Labor Ministry Launches Campaign on Green Training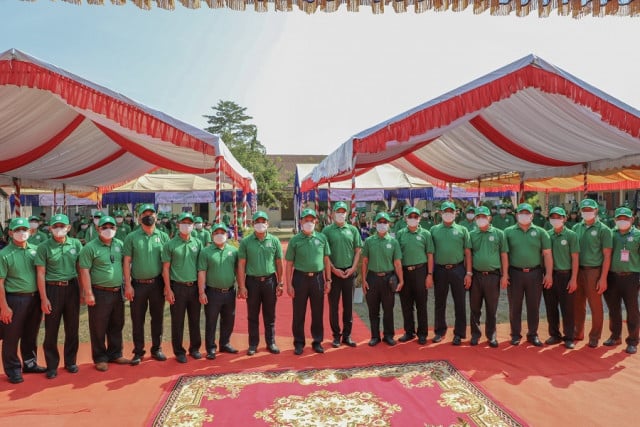 Workforce training aims to tackle environment issues
PHNOM PENH--The Ministry of Labor and Vocational Training has launched a Green Technical and Vocational Education Training (TVET) campaign in Stung Treng province.
The campaign aims to raise the awareness of the public and the younger generation about the values of TVET.
It encourages stakeholders to change the way they think about lifestyles while paying attention to environmental protection and waste management.
The program is in collaboration with the Skills Development Program (SDP) which is under the Swiss Agency for Development and Cooperation.
Ministry Secretary of State Pich Sophoan said green technical and vocational training not only produces a skilled workforce that can work well, but also enhances the knowledge and skills necessary to meet current and future socio-economic and ecological challenges.




He expected that technical and vocational training institutions in the five targeted provinces and supported by NGO Swisscontact would become green institutions and role models for other institutions.
"Green technical and vocational training has become a global trend and an important agenda in the policy of the Royal Government of Cambodia to raise awareness among scholars, trainers and leaders about environmental protection needs and support for technical and vocational training institutions as well as expanding the business sector's understanding so that they become environmentally friendly and can contribute to the protection of the environment in a sustainable way," Sophoan said.
Nhem Sary, deputy governor of Stung Treng province, said the campaign played an important role in building human resources in the whole country, especially Stung Treng, which was selected as the first province to launch the program.
Sary said the campaign also affirms the importance of environmental management for the beauty of the surroundings, the green community, the workplace and waste disposal.
Skill Development Program director Christian Volker Ide said vocational training in Cambodia has made significant progress and that this campaign is the beginning of another milestone in developing a green vocational training system.
"We all know that the world is facing many environmental problems, global warming, climate change, pollution, waste, energy consumption and more," he said.




"Most of these problems are caused by human activities at home, factories and industries. Therefore, response measures are needed to be taken as soon as possible to address those issues," Ide said at the launch ceremony on Dec. 22.
Green vocational training provided young people and adults with the knowledge and skills needed in the fast-changing world and the need for a green society.
SDP is a project of the Swiss Agency for Development and Cooperation (SDC). The second phase of the SDP (2020-2024) is being implemented by Swisscontact and The Institute for Vocational Training, Labour Market and Social Policy (INBAS) in collaboration with the Ministry of Labor and Vocational Training and the Ministry of Tourism.
The program carries out activities in collaboration with national and sub-national administrations, the National Employment Agency (NEA), public and private training providers, as well as companies and small enterprises in the hospitality and other sectors.
Related Articles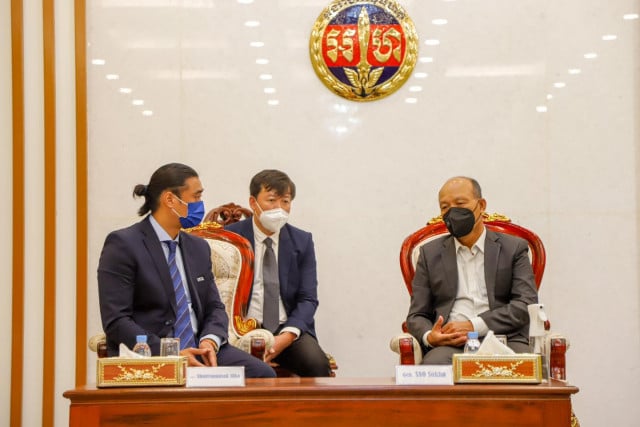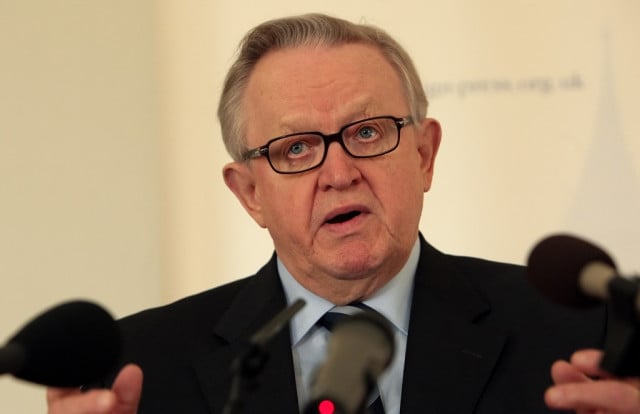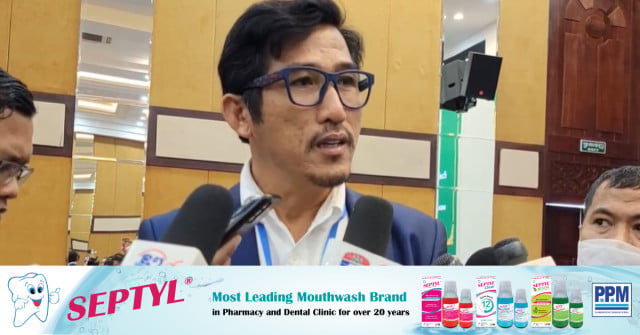 November 29, 2023 8:10 PM