Culture Ministry to Host Event Celebrating Lakhon Khol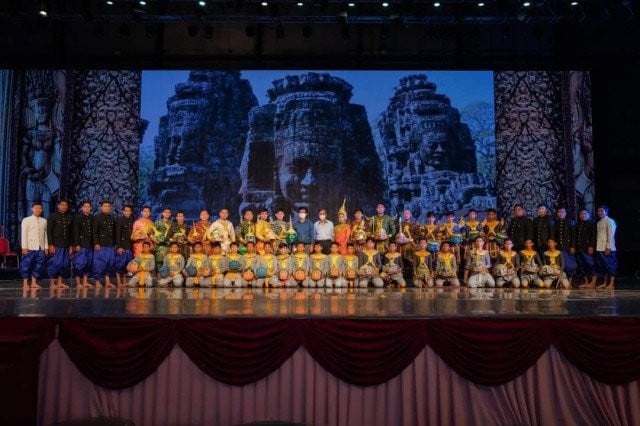 An online event will be held on Nov. 28 to commemorate the UNESCO recognition of one of Cambodia's oldest traditional art forms: Lakhon Khol
PHNOM PENH--The Ministry of Culture and Fine Arts on Nov. 28 will host an online art event, Memorial Night 2021, to celebrate Cambodia's tangible and intangible cultural heritage as recognized by the World Heritage List and the Intangible Heritage of Humanity.
Much of the event will focus on Lakhon Khol—the masked theatrical dance form that is thought to have originated during the Angkor period—which was inscribed in the Intangible Cultural Heritage of Humanity List in 2018. The Culture Ministry's online event will mark the third anniversary of Lakhon Khol's recognition.
Speaking a recent rehearsal for the event, Heu Virak, secretary of state at the Ministry of Culture and Fine Arts, said that Memorial Night 2021 will feature a mix of ancient and contemporary art, particularly, a Lakhon Khol performance.
He added that this event is aimed to make the national and international public see the prestige of Cambodian culture.
"I would like to call on the Cambodian people, especially the youth, to continue to support the cultural activities in order to preserve the rich cultural heritage that our Cambodian ancestors left for a long time to come," Virak said.
Tith Thavrith, undersecretary of State at the Culture Ministry, is in charge of organizing this event and noted that this is the second time a Memorial Night has been held, with the first in Angkor, Siem Reap Province in 2019—more than 20,000 people attended.
He added that this large cultural event had a total of nearly 200 dancers, musicians, and famous artists who volunteered to perform.
"The volunteering of all the artists shows the satisfaction and love from their hearts," he said. "This shows the will of young people to work together to promote the national cultural heritage."
Memorial Night 2021 will be broadcast live on the official page of the Ministry of Culture and Fine Arts and a number of television stations, news outlets, and social media to widely spread the event.
Related Articles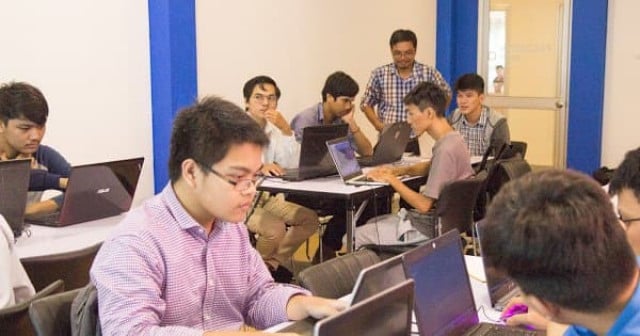 December 22, 2020 7:28 AM