Land Services Earn $66 Million Revenue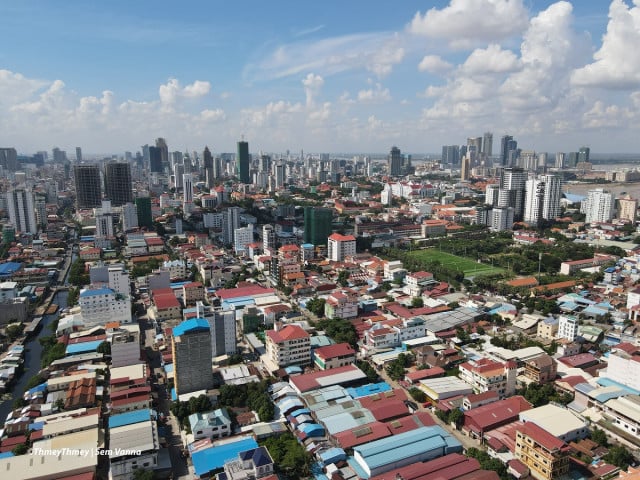 PHNOM PENH – The Ministry of Land Management, Urban Planning and Construction collected about $66 million in national budget revenue in the first nine months of 2022.
About $13 million came from cadastral services and more than $10 million from construction services.
The ministry also collected about $44 million from real estate transfers and factory leases. Electronic cadastral information services earned about $4000.
From 1999 to the end of September, the ministry collected $1,100 million. Of this, revenue from stamp duty on real estate transfers was more than $900 million.
In 2018, Cambodia collected over $133 million in stamp duty on real estate transfers. In 2019, the figure was $90.68 million, with $90.40 million in 2020 and $91 million in 2021.
Related Articles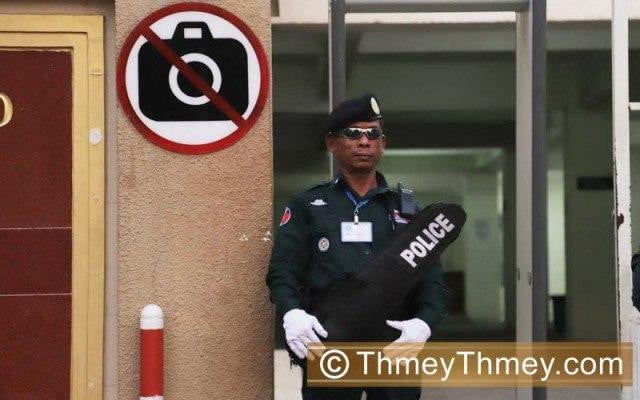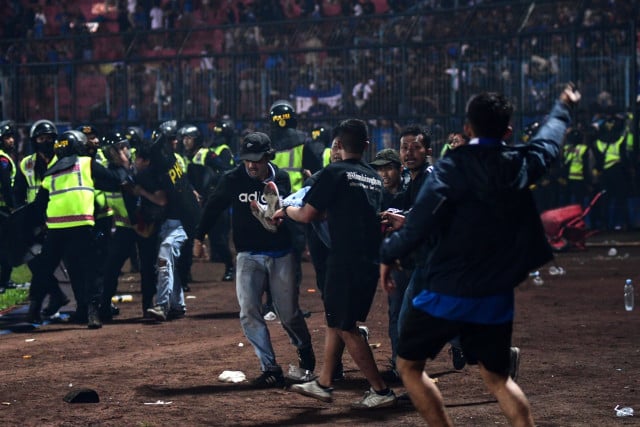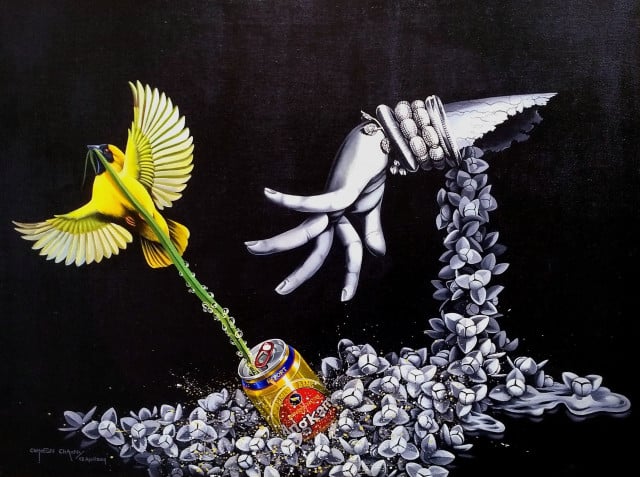 September 1, 2019 5:56 AM