Laos, Cambodia, Vietnam partner in agricultural research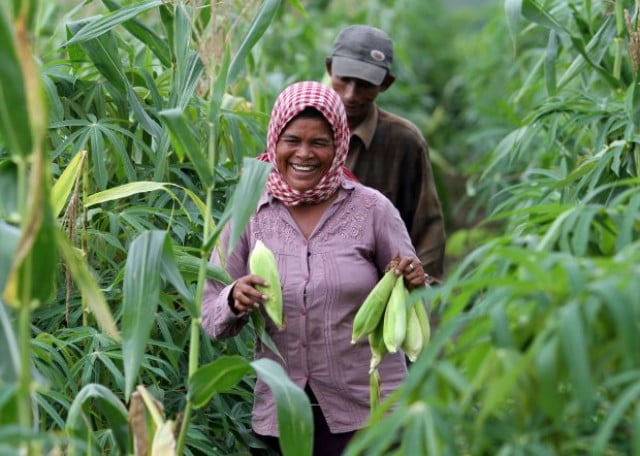 Xinhua
May 29, 2019 8:40 AM
VIENTIANE-- Laos, Cambodia, and Vietnam will pursue combined efforts to protect the diversity of agricultural crops through a new research project, local daily Vientiane Times on Wednesday quoted a member of the National Lao Academy of Social Science Keophayvanh Duangsavanh as saying.

Keophayvanh made the speech during a recent meeting on the opening of a project for the botanical study of Eriocaulaceae, Bambusoideae (Gramineae) and Zingiberaceae plant families in Cambodia, Laos, and Vietnam.

The study is supported by the French government. The three countries are a biodiversity hotspots, but studies of their biodiversity are still very fragmentary, especially in the botanical domain.
The results of this project will generate better baseline data for the floristic, taxonomic and conservation treatments of Zingiberaceae and Eriocaulaceae plant families, and for ethnobotanical data, local daily quoted Keophayvanh as saying.
The project will provide more material to enrich herbariums and the living collections of the counterparts involved.
It will enable continued capacity building to empower local botanists and students to become independent researchers and apply their knowledge to various plant families in the future, she added.
Related Articles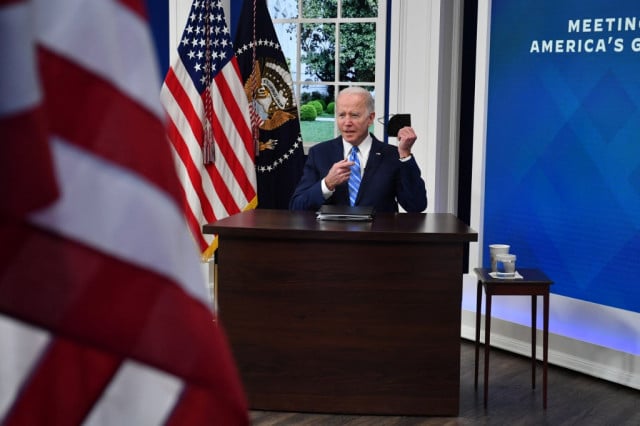 December 28, 2021 2:05 PM