Late Winner for Cambodia over Timor Leste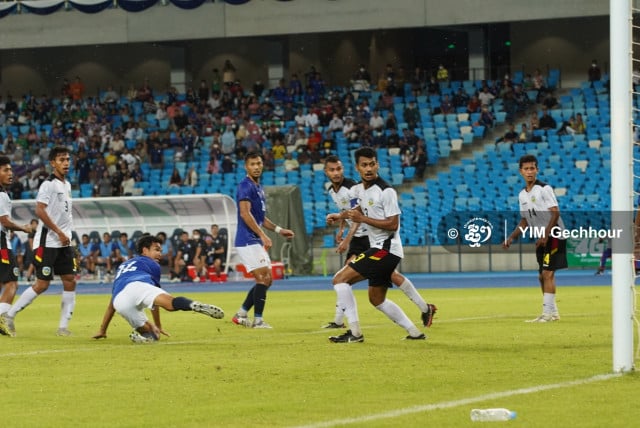 Visitors in control but fail to finish
PHNOM PENH– The Cambodian national football team defeated Timor Leste 2-1 in a warm-up friendly on June 2 at the Moradok Techo National Stadium.
Timor seemed to have more control of the ball and new signing Angkor Tigers' Mouzinho Barreto de Lima scored in the 21st minute.
Keo Sok Pheng equalized for Cambodia in the 39th minute. East Timor controlled the ball to the same extent in the second half but Chuon Chan Chav scored the winning goal for Cambodia in the 84th minute.
Cambodian team coach Ryu Hirose spoke after the match about why Timor was in control of the match, saying Cambodia had a new strategy to prepare for more events.
"First of all, I really admire the fans," said Hirose. "In the game, we did our job as we wished despite some difficult situations when they took a 1-0 lead, but we were still able to score two goals, which is new for Cambodia.
"To prepare for the AFC qualifiers, as well as other events this year and next, we have to change our strategy and Timor-Leste is a strong opponent and can share how we change strategy without pressure and ball control."
Cambodia will start the AFC Asian Cup in Group D with hosts India, Afghanistan and Hong Kong. The competition will take place from June 8 to 14.
Related Articles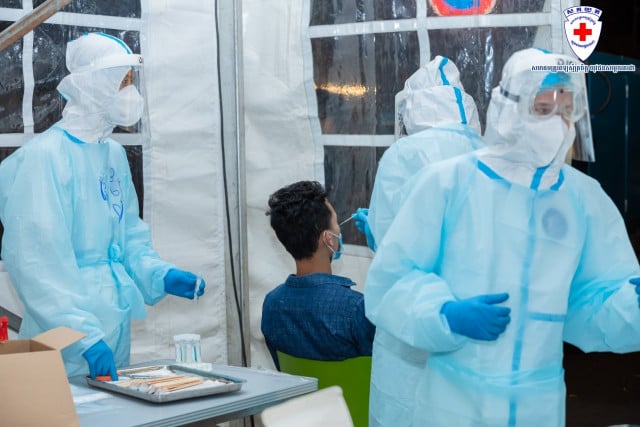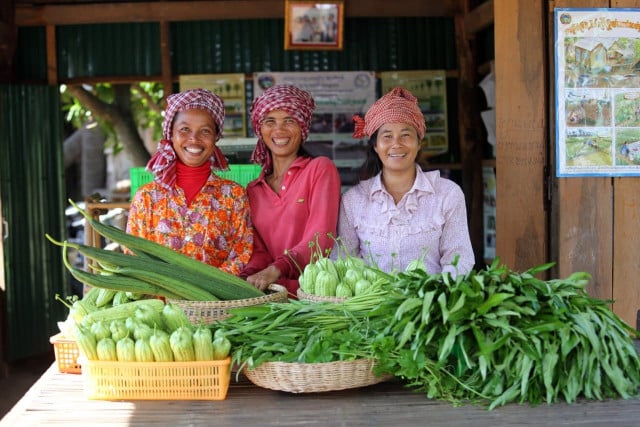 November 27, 2020 4:55 AM