Local police chief fired for breaking up a noodle party in Cambodia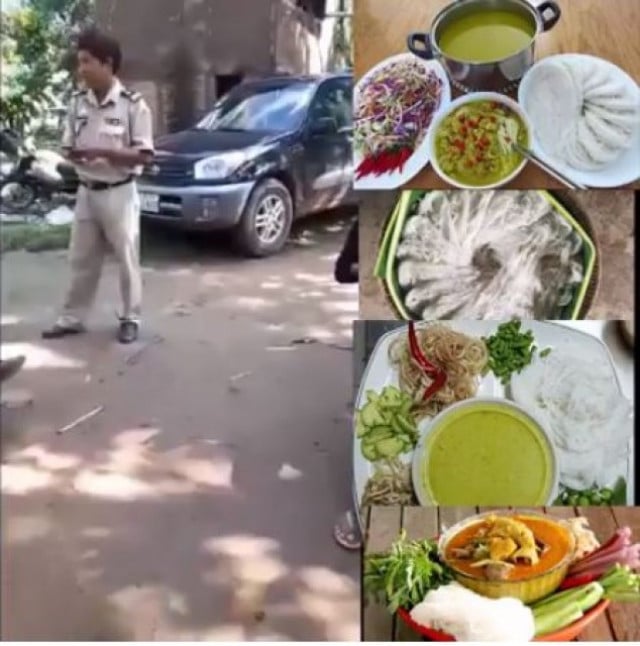 Thmey Thmey
June 7, 2019 1:43 AM
Bunthorn has been reassigned to work a desk job in the provincial police department
PHNOM PENH--A local police chief has been removed from his position for breaking up a Khmer noodle eating party in Kampong Cham province in eastern Cambodia, the provincial governor said.

Kouch Chamroeun, the governor of Kampong Cham province, said Heng Bunthorn, the police chief of Peam Prathnous commune, has been reassigned to work a desk job in the provincial police department instead.
"I really regret and apologize for the actions of Heng Bunthorn who prevented our people from exercising their rights to gather to eat Khmer noodle," the governor wrote on his Facebook page Thursday's night.
The removal of Heng Bunthorn took place hours after a video clip had been circulated on Facebook showing him and several policemen trying to prevent the local villagers from gathering to eat noodle.
'Khmer noodle eating party' has become such a political catch phrase following recent government's crackdown on followers of the now-disbanded opposition Cambodian National Rescue Party (CNRP). The opposition followers have held the party as a sign of peaceful defiance of the government's action.
Recently, Prime Minister Hun Sen has come up with his own idea by instructing his supporters to organize Khmer noodle party across the country on June 9 and invite people of all political stripes to join to promote national unity and solidarity.
Related Articles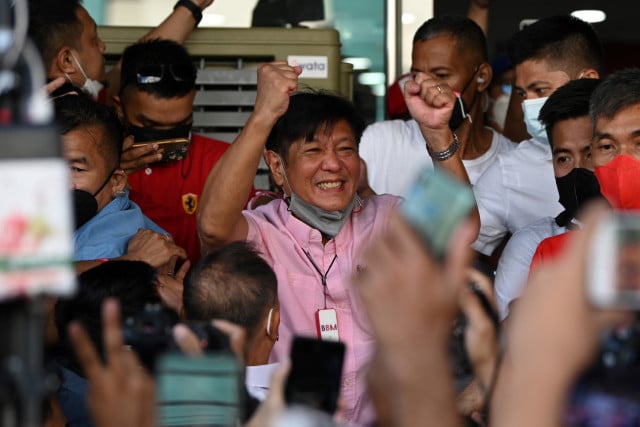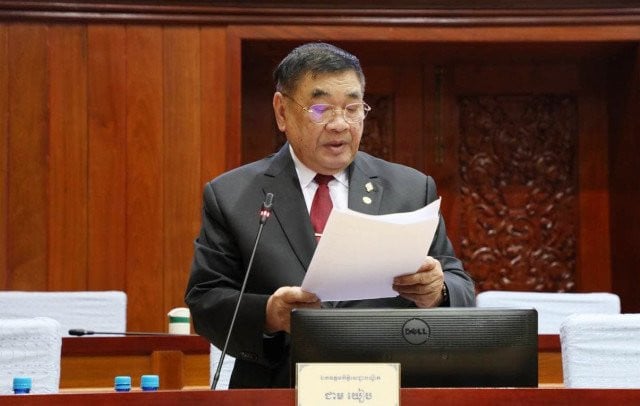 February 28, 2022 7:56 PM