Masking is Hard, But Running out of Breath is Harder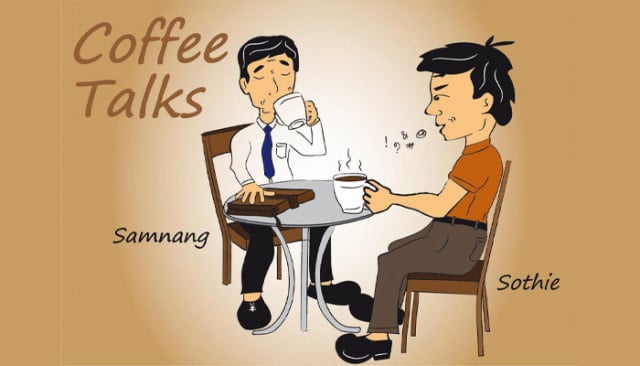 Cambodianess
March 19, 2021 4:46 AM
After brewing his black coffee at home, Sothie picked up his phone and contacted his friend, Samnang, as usual. During the pandemic, going outdoor has gradually become less priority for the two men. While taking a small sip from his hot tea in his living room, Samnang waited for Sothie to begin the discussion. Today, they were talking about donning a face mask.
Sothie: Hey, Samnang! According to the new laws on the preventive measures against the spread of COVID-19, those who disobey on don't wear masks will risk between 200 thousand riel ($50) to one million riel ($250) fine. Is it too expensive?
Samnang: If we view it from the perspective of the people with less money, then this amount can be a bit expensive. However, you have to understand that this is an issue of your health and other people's health as a whole. So, there is simply no reason for you to not wear a mask whenever you go out and meet people. Those who go against the law have to be responsible for their consequences.
Sothie: Do you know exactly where it is mandatory to wear masks?
Samnang: Generally, it is best if you can wear your masks to every place that you visit. The more you wear, the less risky it becomes. For me, I do not know exactly where it is mandated, by law, to wear masks.
Sothie: I have heard from others that wearing masks is very difficult. Some people have to, at the same time, wear a helmet, gloves as well as socks while holding 2 or 3 phones all at once. It is very tangling!
Samnang: Well, that is their issue. I know that it is undeniable hard sometimes. But, what we do is guaranteeing the safety of ourselves and our society.
Sothie: Some people dislike doing it since it does not allow them to breathe well.
Samnang: Well, let me ask you. If putting on a mask is difficult, do you think running out of breath is easier? Do you think being attached to an oxygen tube is easier? Those who dislike it have to be careful.
Sothie: Samnang, you are right.
Samnang: I don't have time to make mistakes, Sothie.
Related Articles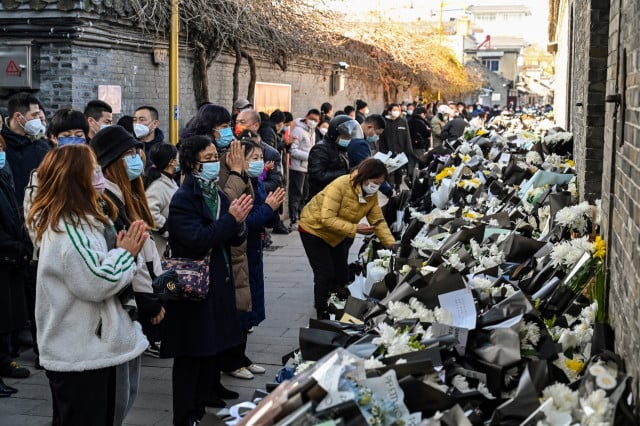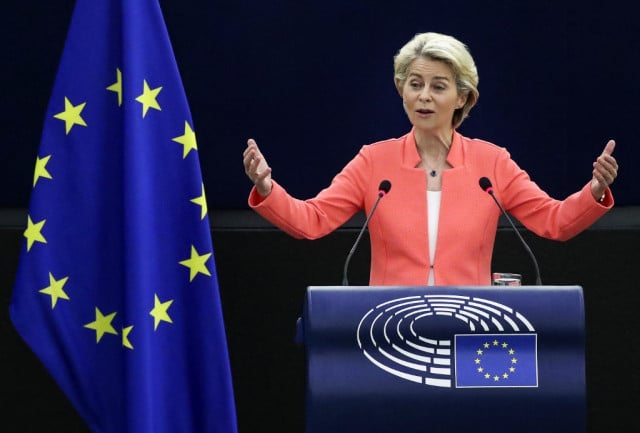 September 15, 2021 4:54 PM