Making the Para Games a Springboard for the Inclusion of Persons with Disabilities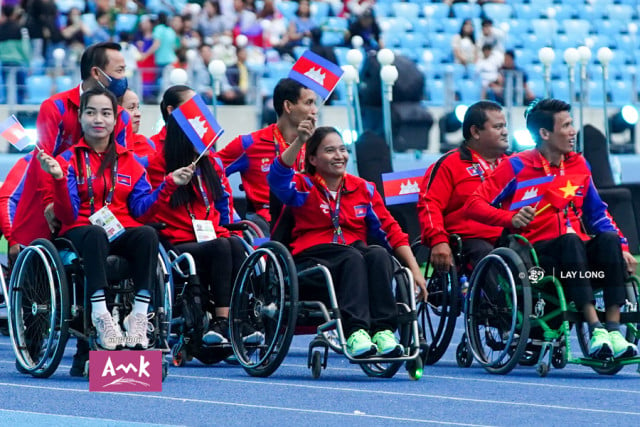 The flame of the 12th ASEAN Para Games was put out on Friday night, June 9, at the Morodok Techo National Stadium in Phnom Penh at the end of a spectacular ceremony that enabled the 1,500 or so athletes to take a final victory lap and shine in the light.
Following the 32nd Southeast Asian Games (SEA Games), the Para Games have meant more than a sports event. They have had an extraordinary human, social and societal dimension as they enabled disabled people to express their capacity for resilience and their talents in broad daylight, that is, in front of the able-bodied people.
As an aside to the games, the Ministry of Labour and Vocational Training, following a suggestion from Prime Minister Hun Sen, asked businesses—and especially factories—to authorize their handicapped employees to leave 15 minutes earlier than the other employees so that they can avoid the exit rush at the end of the workday.
Hailing this request from the minister, a trainer of para-athletes quoted in the media took the opportunity to call on small, medium-sized and family-style enterprises to hire more people with disabilities.
For business leaders and managers who would doubt the ability of people with disabilities to integrate themselves in the workplace, the Para Games have been a glittering proof of their capacity of adaptation to their environment if they can only be understood and supported a little by the world of the non-disabled people.
The implementation of an inclusion policy is part of the government policy regarding disabled people.
The authorities now have at their disposal scenes from the Para Games to boost this inclusion policy, especially in the labor market.
The ASEAN Para Games, like the SEA Games, have shown to the whole world Cambodia's capacity to organize an event of international scale.
Let's hope that, in addition to this, they will benefit, here, those who have been the heroes of the event and become boosters for integration.
Related Articles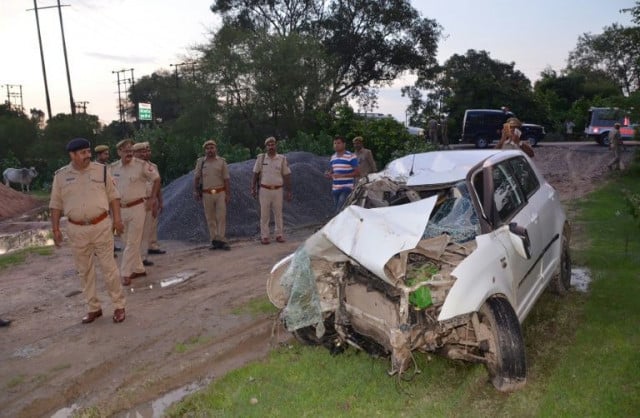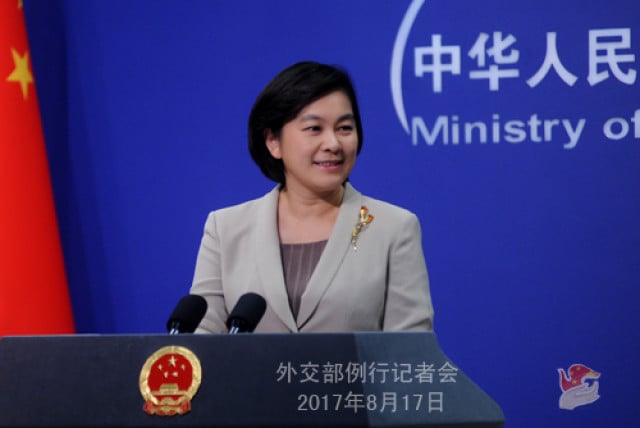 February 23, 2022 3:30 PM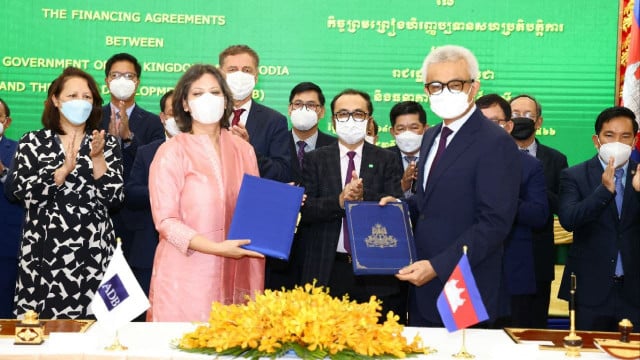 December 23, 2022 4:15 PM