Manet Tells Xi of Friendship Bonds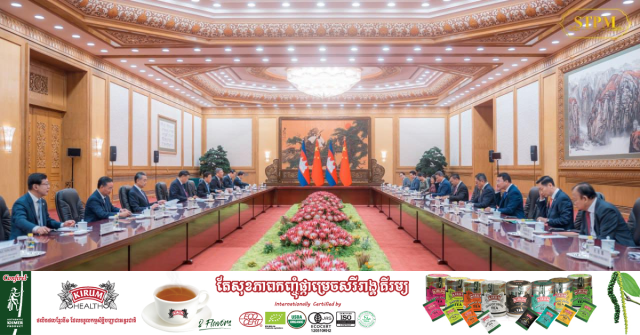 September 15, 2023 3:35 PM
PHNOM PENH – Prime Minister Hun Manet spoke of the strength of his administration's ties with China at his meeting with President Xi Jinping on Sept. 15.

He told Xi that choosing China for this first visit sent a strong statement about Cambodia's goals and unshakable political stance in the ironclad relationship between the nations, CCTV reported.

"As the leader of the new government, we will continue what we have been working on so far, building friendships, and cooperation and striving to further strengthen the relationship between our two countries," he said.

Reuters news agency reported state media as saying after the meeting that China was willing to maintain regular strategic communication and deepen exchanges on governance with Cambodia.

Xi told Manet that China was willing to work with Cambodia on law enforcement and security cooperation and continue to crack down on cross-border crimes such as internet gambling and telecommunication fraud.
Related Articles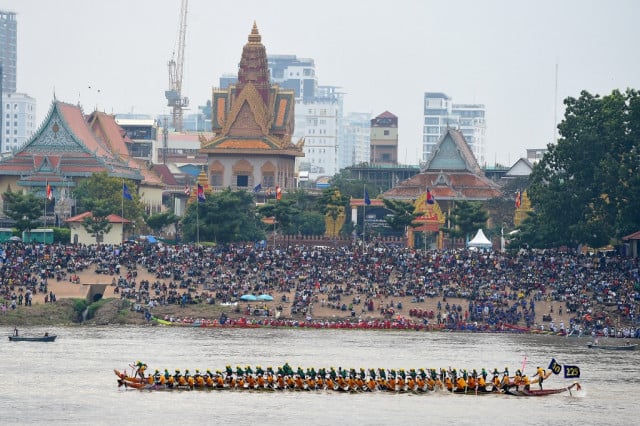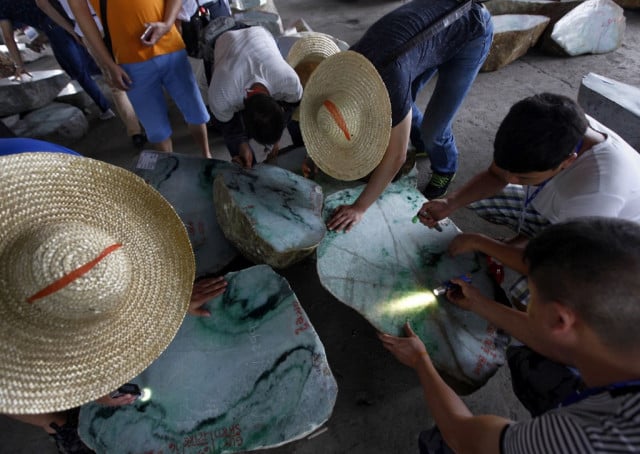 February 12, 2021 7:09 AM