Media Site to Improve Information Availability
PHNOM PENH – The Cambodia Center for Independence Media (CCIM) is launching a website, named Kamnotra, to ensure accurate and easy-to-access publicly available data for national and international audiences.

CCIM launched the site, which means notes in Khmer, on June 20 to provide information and data analysis.

"In a precarious media landscape where false narratives and propaganda are projected as fact and news and access to clear and accurate information is paramount," CCIM said.

"Our goal at CCIM is to provide the Cambodian people with the information they need to make informed decisions.

"It is up to them to use it in their dealings with the government or when confronted by a private company.

"Kamnotra will aim to give them the data and analysis they can use in a news-starved environment.".

Ith Sothoeuth, media director of CCIM, said Kamnotra helps people get easy access to all publicly available information on one website and makes it easy to understand.

"A lot of the information that the government published was spread, making it hard to find and some of the information is challenging to understand," he said.

"Kamnotra compiles all the information, which makes it easy for people to find, and there is also an explanation in a short article regarding the topic," Sothoeuth said.

There are currently two databases: Gazetteer and In Dispute. The Gazetteer indexes documents from the Royal Gazette that the Council of Ministers released, compiling significant government decisions.

The Dispute provides deep knowledge about land conflicts in Cambodia. This database will provide interactive maps and information about long-standing and new conflicts and their impact on Cambodians.

The project is being developed on two databases while adding a new database. The Kamnotra site is offered in Khmer and English versions.








Related Articles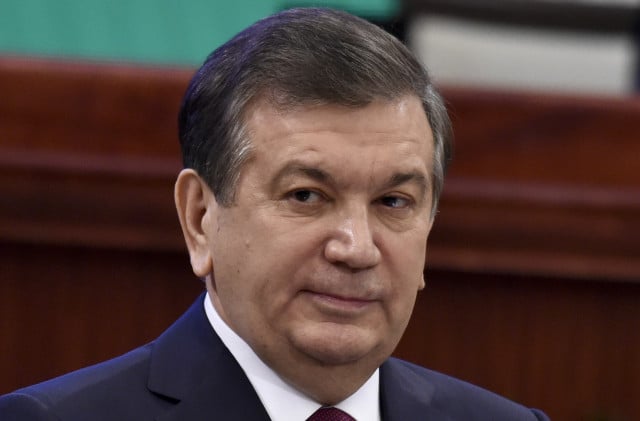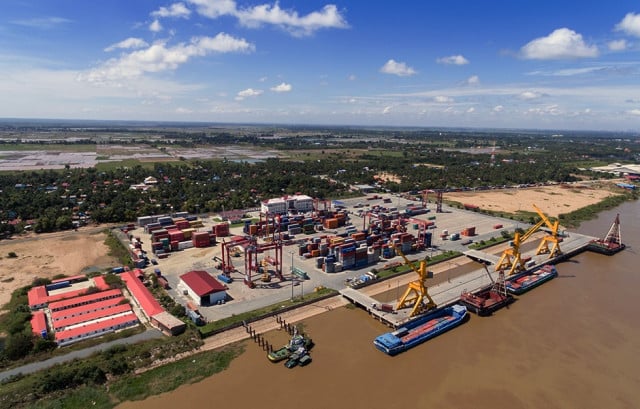 December 27, 2022 12:07 PM