Milled Rice Exports Top 400,000 Tonnes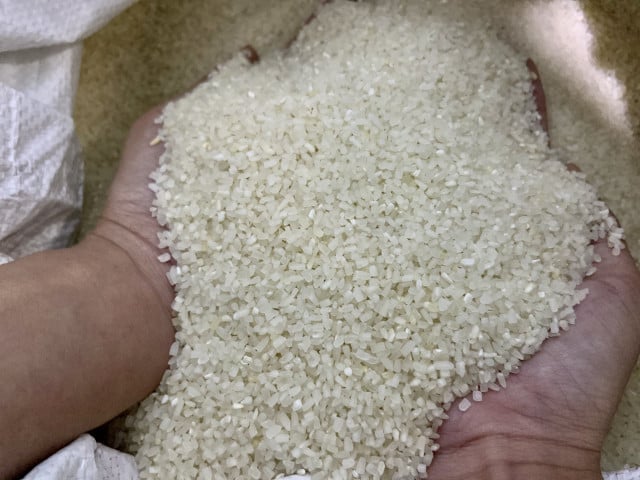 September 11, 2023 2:07 PM
PHNOM PENH – Cambodia exported 401,699 tonnes of milled rice in the first eight months of this year, bringing in nearly $278 million, according to a report by the Cambodia Rice Federation on Sep 8.
It said that of the 700,000 tonnes of exports anticipated for this year, 58 percent were between January and August.
Types of exported milled rice included premium aromatic, fragrant, long grain white, parboiled and organic. They were exported to 56 nations and areas.
ASEAN members and China and its special administrative regions came in second and third, respectively, with 143,818 tonnes and 36,692 tonnes purchased. European Union nations continued to be the top buyers, at 164,682 tonnes.
In 2022, Cambodia exported 637,000 tonnes of milled rice for $418 million, while paddy rice brought in $841 million.
By 2025, the Cambodian Rice Federation hopes to export at least a million tonnes of milled rice.
Related Articles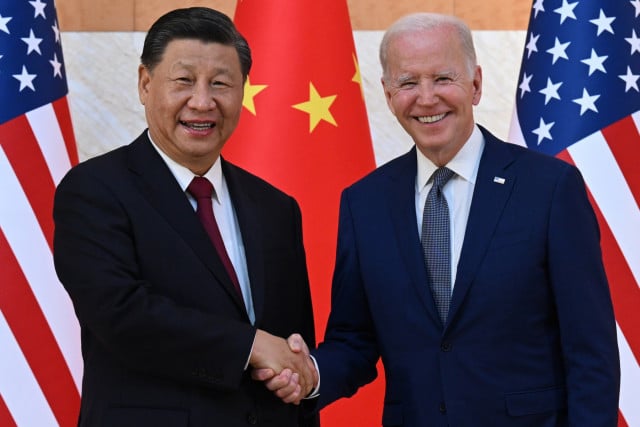 November 15, 2022 8:41 AM