Minister Ends Covid Tests on Bodies
High vaccination rate leads to policy change
PHNOM PENH--Health Minister Mam Bunheng has withdrawn approval of Covid tests on the bodies of people who don't die from the virus.
The minister made the decision on the grounds that 85.22% of the population of 16 million people have been vaccinated.
The Health Ministry announced the policy change on Thursday. It will apply to people who die in hospital or at home.
However, to prevent the spread of any virus, the management and arrangement of bodies must be done in accordance with health measures and religious tradition in the context of COVID-19 in the new normality.
The essential requirement is that corpse caretakers must have personal protection and the necessary equipment.
They must wash their hands regularly with hand sanitizer or soap, and wear a mask, gloves, and plastic socks before and after carrying bodies.
They must wear protective glasses or plastic face shields and waterproof coats in case they touch any fluid from the bodies.
On Frida, Cambodia detected another 148 cases through PCR tests, of which 22 were imported, bringing the total cases to 117,500. Deaths reached 2,715. Total recoveries reached 112,383.
The vaccination rate for the targeted 10 million people has reached 99.67 percent. Of adolescents aged from 12 to 18, 90.53 percent have been vaccinated.
Vaccines have been administered to 99.91 percent of children aged 6 to 12.
Related Articles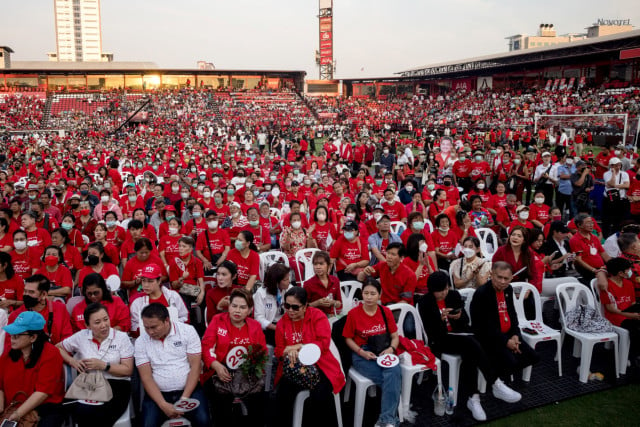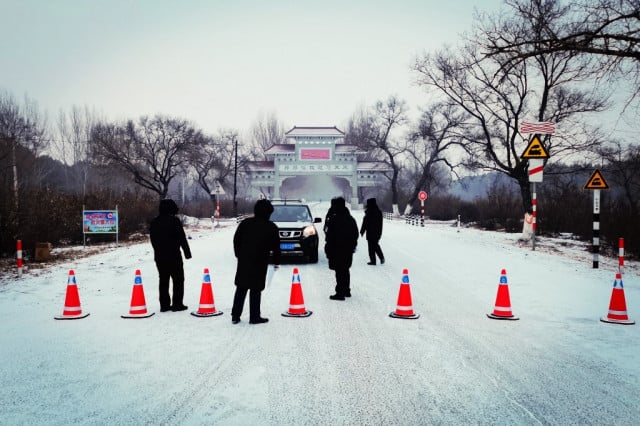 January 13, 2021 10:18 AM