Ministry of Commerce Claims Cambodia "Ready" for EBA Loss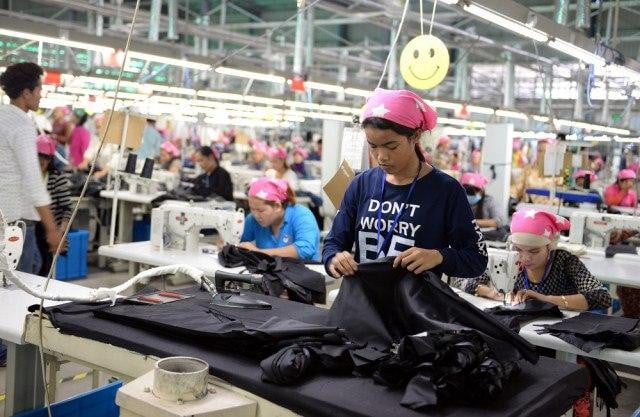 Phoung Vantha
February 12, 2020 4:48 AM
Government has measures in place to offset the loss of EBA, but still cannot predict how many factories will close, says ministry spokesman.
PHNOM PENH--Cambodia is ready to deal with the loss of the Everything But Arms (EBA) preferential trading scheme from the European Union (EU), according to the Ministry of Commerce. On Feb. 11, the ministry's spokesman Seang Thai claimed that Cambodia's technical readiness and budget preparation had been developed to cope with a potential loss of EBA and that the government was committed to improving the investment climate and diversifying the economy. The EU's decision on the matter is expected later today.
Thai went on to say that Cambodia is ready for any outcome announced by the EU.
"We have been preparing. Our stance, we have known for a long time, as Prime Minister Hun Sen has mentioned many times and made many reforms in preparation for the outcome on Feb. 12," said Thai.
Around 700,000 garment-sector workers would have a great deal to lose from even a partial suspension of EBA, and a serious social crisis could ensue. While the Garment Manufacturers Association of Cambodia estimate there to be some 700,000 Cambodians directly employed in the sector, the number of dependents, family members and local businesses that rely on sales to factory workers is thought to be somewhere between 1 and 3 million, almost a fifth of the Kingdom's population.
According official figures from the EU, textiles, footwear and hats imported from Cambodia were valued at €4.6 billion Euros in 2018. EU imports from Cambodia totaled €5.3 billion in 2018, 95 percent of which entered the EU duty-free taking advantage of EBA preferences.

Thai admitted that he cannot speculate on how many investors or factory owners will continue to operate in Cambodia if the EU decides to suspend EBA.
"We cannot say yet because it has not yet come [the EU's decision]," he said, adding that the government has tried to do a lot for investors.
Hun Sen on Tuesday said that he doesn't care about the losing the EBA trade scheme that guarantees Cambodia quota-free and duty-free access to the European market.
"Don't be afraid of the EU's decision, or whatever... Don't be scared. We have to learn to breathe and to live on our own," he said.
Today will mark the end of a 24-month process where the EU is expected to deliver a final verdict on Cambodia's continued access to the preferential trade agreement, EBA. The EU first raised concerns about a perceived deterioration of human and labor rights on Feb. 26, 2018, and tomorrow's decision will reflect whether Cambodia has improved enough to retain the benefits of EBA.
Cambodia is the second-largest beneficiary of EBA trade preferences, accounting for over 18 percent of all imports coming into the EU market under EBA scheme in 2018.
Related Articles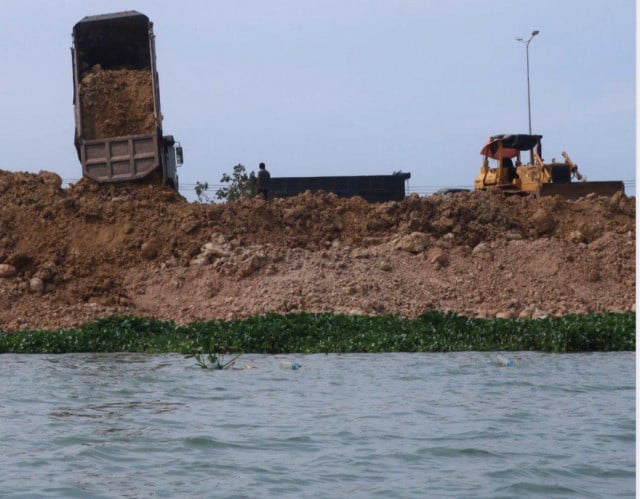 December 27, 2019 9:28 AM