Ministry Warns of Illegal Ambulances Crackdown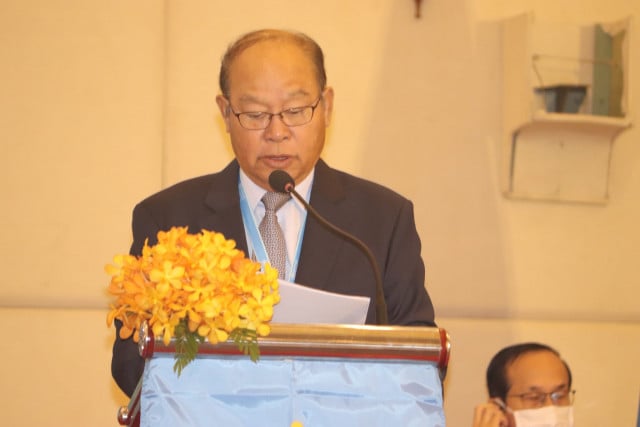 January 28, 2023 11:55 AM
PHNOM PENH – The Ministry of Health has warned that action will be taken against unauthorized ambulances with unskilled staff which wait randomly to take traffic accident victims to private health centers.
The ministry said previously it had issued several instructions that its permission was needed to pick up accident victims. However, the use of unauthorized ambulances was still seen.
The ministry said such ambulances lacked skilled and professional specialists to lift and transport the injured, while proper and adequate medical equipment to provide emergency care at the scene was also lacking.
The ministry advised the capital-provincial board of governors to take action against such ambulances and shut down any private healthcare center that continued to cooperate with the unauthorized ambulances.
"At the same time, the Ministry of Health would like to remind the Department of Health of the Capital-Provincial Administration to further strengthen the ambulance service in their respective boundaries," the ministry said on Jan. 27.
Ministry spokesperson Or Vandine said she was on a mission and could not provide a comment.
Pursat Governor Khoy Rida said there had been no serious cases of unauthorized ambulances in the province. However, he would strengthen the ambulance service as well as the provincial medical department to adhere to the ministry's instructions to ensure that safe and effective healthcare is provided to the citizens.
"We will join the ministry and work on that, but we will see and improve any lacking points," Rida said.
Last year, one private health clinic was fined about $2,500 for picking up injured people in their ambulance against the rules. The ministry warned the Malis Dangkor Poly Clinic to stop the practice.
Related Articles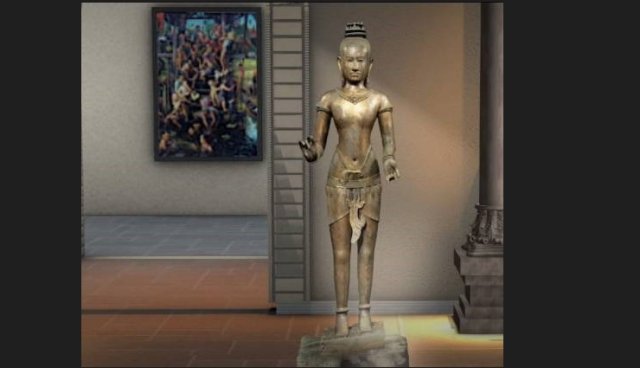 November 2, 2021 10:10 AM