Model Agriculture Communes to Help Farmers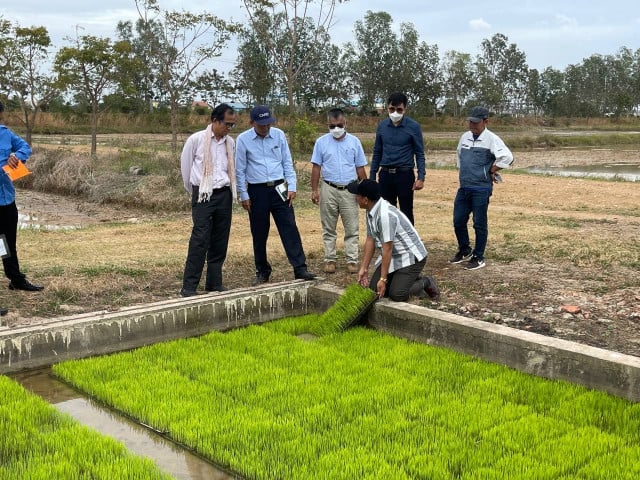 PHNOM PENH – Ten "Model Agriculture Communes" are to be set up with agricultural officers stationed to help farmers with marketing and cultivation techniques.
"I think that having commune agriculture officials to serve farmers will help a lot, especially to support farmers to be successful in agriculture and get a high income," agriculture expert and Secretary of State at the Ministry of Agriculture, Forestry and Fisheries Yang Saing Koma said.
One or two agricultural officers were needed in each commune to move towards a "Model Agriculture Commune" that can help improve the lives of farmers, Koma said.
The project will also organize innovative model farmers and market communities.
The project also needs village chiefs who are active and skilled in agricultural work.
To implement the project effectively, it was essential to have external support, such as professional officers from the district-provincial level to provide technical support.
"Marketing, capital, fertilizer, varieties and techniques are problems that some farmers face," he said.
"We will divide the farmers in the commune into three main groups: farmers who grow food for consumption, farmers who grow food for consumption and sale, and farmers who produce for sale."
He said that connecting farming to a market is important for farmers who produce for​ sale. The project will select volunteer agriculture people and the farmers will receive technical and market support.
"It depends on a number of factors for effective implementation. The first is human resources, the second is financial resources, the third is the participation of local authorities and the fourth is the farmers themselves," Koma said.
The first commune where the project will be implemented is in Cheung Prey district, Kampong Cham province.
The project will also provide opportunities for students studying at agricultural institutes and universities.
At the Extraordinary General Assembly of the Cambodian People's Party on January 28-29, the CPP launched a policy to deploy agricultural technicians in villages and communes if its party won this year's national election, party spokesperson Sok Eysan said.
Related Articles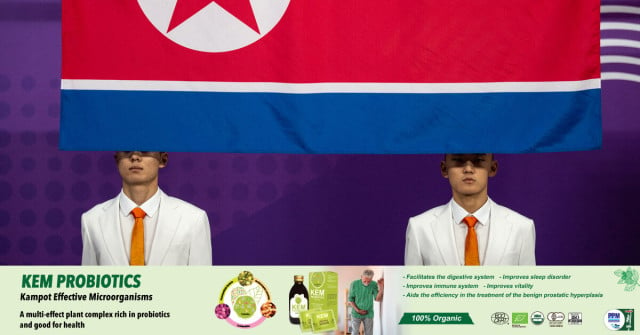 November 18, 2023 5:08 PM