Moving Away from Traditional Cooking
Cambodianess
September 24, 2020 7:20 AM
The Netherlands Development Organization (SNV) has operated in the region since 2015, establishing a market for clean cooking through biogas programs and interventions against firewood and charcoal cooking in Vietnam, Lao PDR and Cambodia. Bastiaan Teune of SNV sits down to explain the improvements to millions of lives made by SNV's cookstove.
Cambodianess: Can you introduce Netherlands Development Organization (SNV) and your energy program, what are you doing or trying to achieve?
Bastiaan Teune: Netherlands Development Organization (SNV) has headquarter in the Netherlands and is active in 29 countries around the world. We execute projects in agriculture, water and sanitation and energy that improves the lives of millions. All our projects have a common aim, which is to reduce poverty sustainably, by bringing lasting systemic change. Systemic change means the establishment of markets—of clean cooking technologies—to attract investments, to advise governments to apply supportive policies and to create a new normal.
In the Mekong region since 2015, SNV has established markets for clean cooking through national biogas programs, and wood and charcoal cooking interventions in Vietnam, Laos and Cambodia. As a result, millions of people have gained access to improved and clean energy for cooking through our work and with our partners and donors like Energising Development (EnDev), managed by [German Development Agency] GIZ.
Cambodianess: What is so important about cooking?
Bastiaan Teune: Cooking is seen by most people as a simple daily action that relates to our basic needs and to appetite and taste. But at SNV we look at it from the lens of livelihoods, public health, gender and climate change; and we work in concerted efforts with governmental policies, private sector development and behavior change of cooks on household level. We test stove models and we dig deep into the physics of combustion and heat exchange. There is simply no end to what you can learn and what you can achieve in this exciting energy sector.
For instance, unknown to most is that, with the invention of cooking some two million years ago, and the change in diet from raw to cooked food, the extra nutrition gave our brains the means to develop. Cooking must have ignited a tremendous boost to evolution and our ability to read this very article!


Traditional cooking also has negative side effects unfortunately, for instance on global warming as the burning of wood for cooking emits greenhouse gasses in the form of carbon dioxide and other pollutants. The combined emissions from all these small cookstoves in the world are as harmful as the entire aviation industry.
Cooking on wood also pollutes the air in kitchen areas, so that cooks, and their children, are exposed to an equivalent of smoking 10 cigarettes per day. This pollution is associated with severe respiratory diseases such as pneumonia, tuberculosis and chronic obstructive pulmonary disease (COPD). In Cambodia, there are around 2.5 million families still using traditional cookstoves with solid biomass such as wood, charcoal, and agricultural waste. The World Health Organization estimates around 11,000 people in Cambodia die prematurely per year due to indoor air pollution; poor health condition also increases vulnerability to COVID-19.
Cambodianess: What can be done to improve the cooking situation?
Bastiaan Teune: There are several obstacles that need to be overcome in creating demand by households and move away from traditional cooking to clean cooking. One is awareness; many cooks tell us their family has been cooking for generations and never thought of the consequences. Therefore, SNV offers behavioral change communication in villages in Siem Riep and Kampong Speu provinces, together with the Commune Committee for Women and Children to discuss the matter in group settings. Secondly, we host a vigorous Facebook page where advanced biomass stoves are presented and to stimulate demand.
On the supply side, SNV supports cookstove producers of advanced wood cookstoves that have been tested and approved by the project. Our approach is that we test stove models at the Institute of Technology of Cambodia, according to international standards to ensure we realize a positive impact on fuel savings and smoke reductions. You can find these models on the "Mekongstove" Facebook Page and can purchase on that site.
In past we've supported several imported stove models and now these models; Prime, ACE1, and KhmerEco are produced and assembled in Cambodia. Aside from clean cookstoves, we also support fuel efficient cooking on ceramic cookstoves for wood and charcoal. SNV supports the Cambodian Efficient Stove Producer Association (CESPA), a membership organization of cookstove producers, to improve the quality of their stoves. We expand the options of technologies with new stove models and with clean cookstoves such as electric cooking and LPG.
Above all, we also advocate for awareness at higher levels to give more attention to the issue of smoke in kitchens, and to bring this further into health policies that aim for livelihood improvement, gender equity and environment.
More than 10,000 clean cookstoves have been sold since 2016 and this will be doubled in the coming year; but most importantly, we hope the people in rural Cambodia will become aware of and able to take the step to move beyond traditional cooking to embrace modern technology. We hope our work contributes to accelerating a positive change and contributes to the society, the environment and the lives of many.
Related Articles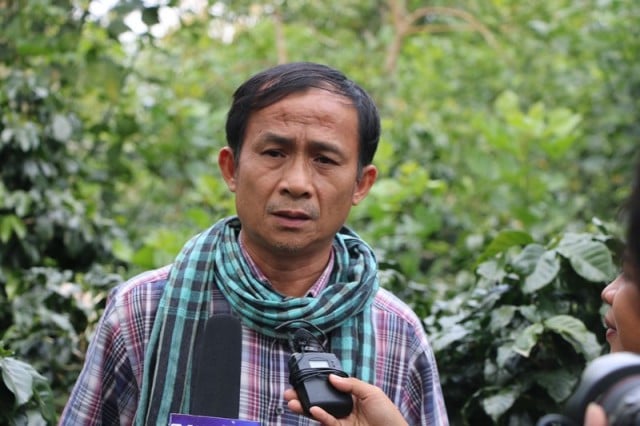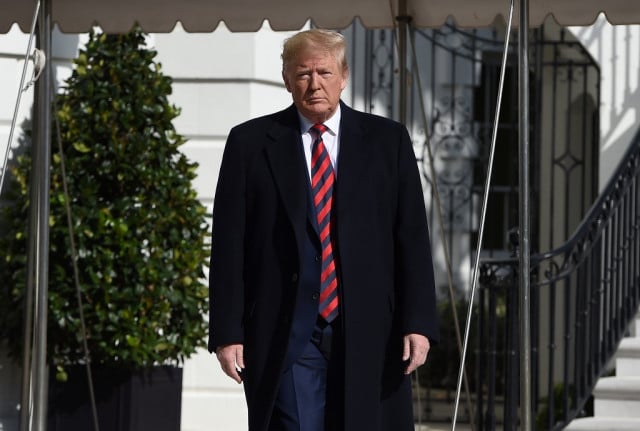 November 10, 2019 3:14 AM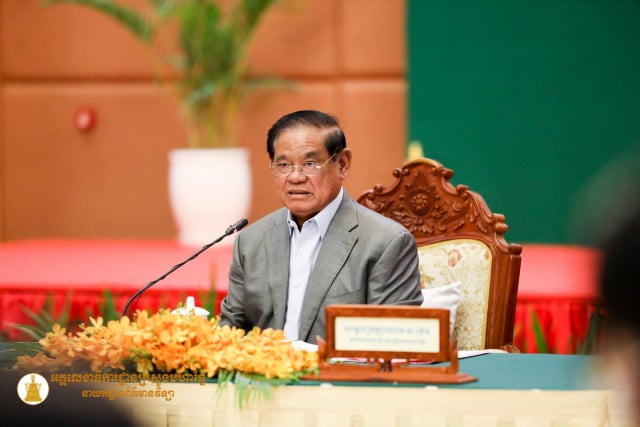 November 18, 2022 6:20 PM