MRC chief says Mekong development 'must benefit everyone'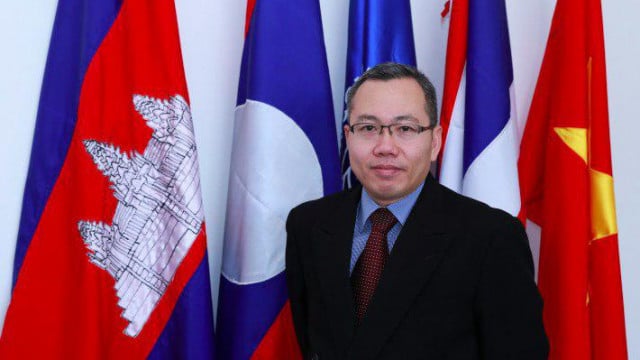 Development of shared watercourse should be 'judicious, fair, reasonable and equitable'

PHNOM PENH - The Mekong River Commission said Monday that its chief executive had appealed to Asian European countries for Mekong development to benefit all people.
In a statement, the MRC Secretariat in Vientiane said the appeal was made at an Asia-Europe dialogue meeting on sustainable development in Siem Reap last week.
"Proper coordination between countries in the region and beyond is necessary to avoid or minimize potential transboundary risks and to maximise opportunities," chief executive An Pich Hatda said.
"The development of the shared watercourse must be judicious, fair, reasonable and equitable. It must benefit everyone sharing the river," he said,
The Siem Reap dialogue called for increased joint policy formulation and development planning in transboundary water partnerships and cooperation, the statement said.
It also stressed the importance of establishing and promoting benefit-sharing mechanisms as well as strengthening efforts to share data and information openly.
Cambodia currently chairs the Asia-Europe Meeting (ASEM) forum and is scheduled to hold a summit of Asian and European leaders towards the end of next year.
Established in 1996, ASEM comprises 51 countries plus the ASEAN Secretariat and the European Union.​
Related Articles