An American Is Sentenced in the U.S. to 21 Years in Jail for Child Abuse in Cambodia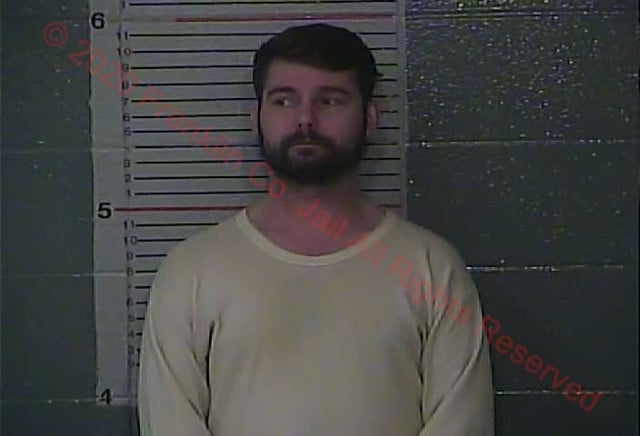 Phoung Vantha
June 20, 2020 10:18 AM
Rife had pleaded guilty of abusing female students under 12 years old

PHNOM PENH—A 36-year-old American man who taught in Cambodia in the 2010s was sentenced in the United States to 21 years in prison for having abused Cambodian students while residing in Cambodia.

According to a US Department of Justice press release issued on June 18, Micky Rife, who lives in the US state of Kentucky, was sentenced in federal court to 21 years in prison, followed by 20 years of supervised release. He had pleaded guilty on Jan. 16, 2020, to having engaged and attempted to engage in illicit sexual conduct with two minor females while he traveled and resided in Cambodia.

"In his plea agreement, Rife admitted that between Sept. 3, 2012, and Dec. 9, 2018, he traveled in foreign commerce, and between March 7, 2013, and Dec. 9, 2018, he resided in Cambodia, and that during those periods of time, he touched two minor females under their clothing…on more than one occasion," the press release read. "He further admitted that both minor victims were under the age of 12 when the illicit conduct occurred."

Rife was previously indicted for two separate counts of the same offense in February 2019. He pleaded guilty to a single-count information filed on Jan. 16, 2020, the press release said.

On Feb. 20, 2018, Rife's ex-girlfriend contacted the US Embassy in Cambodia, giving them information about a teacher, later identified as Rife, who had allegedly sexually assaulted a Cambodian female student who was approximately 5 years old at the time of the assault.

The investigation was conducted in Cambodia and in Kentucky by the US government's Homeland Security Investigations and the Kentucky State Police. The case was brought as part of Project Safe Childhood, a US initiative launched in 2006 by the US Department of Justice to combat child sexual exploitation and abuse.
Related Articles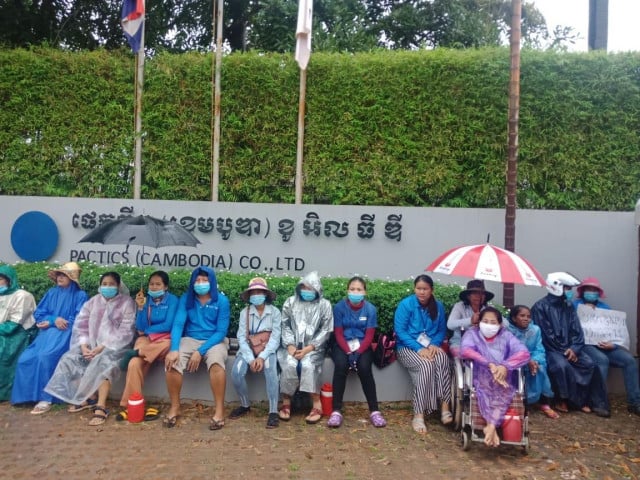 September 7, 2020 12:30 AM