Ms. Sok Reaksmey: A Role Model for Women Entrepreneurs in Cambodia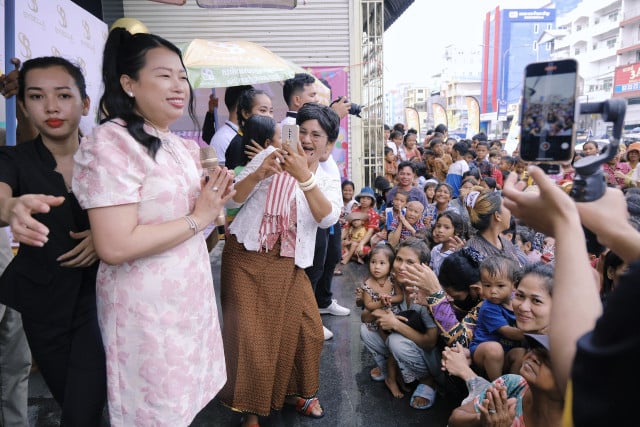 Ms. Sok Reaksmey is a woman of many talents. She is the owner of the Sybelle Paris Co.Ltd, which has gained popularity in the Kingdom of Cambodia. But her success is not limited to her business ventures. Ms. Sok Reaksmey is also known for her educational videos, charity work, and her ability to connect with people from all walks of life.
Ms. Sok Reaksmey's leadership style is one of humility and compassion. Despite her title as Her Excellency, she does not care about titles and focuses on building genuine connections with those around her. She has built strong relationships with her staff, customers, and supporters by treating everyone with respect and kindness without discrimination.


According to Ms. Sok Reaksmey, the key to a successful business is good leadership, communication skills, responsibility, and self-ownership. She lives by the proverb "And sugar, bow to the ball," which means to be humble and not self-centered or arrogant. This mindset has helped her motivate her company to achieve great success.
In addition to her seaweed food supplement supply business, which has thousands of distributors, Ms. Sok Reaksmey also sells pure French perfumes, consumables, cosmetics, LV brand bags, and face care kits. But her success is not just measured in profits. Ms. Sok Reaksmey is also committed to giving back to her community.


Ms. Sok Reaksmey regularly participates in charitable activities by helping orphans, the poor, widows, the elderly, and Kantha Bopha Hospital. Her efforts have directly and indirectly created jobs for local people and improved the lives of many.
Ms. Sok Reaksmey is an inspiration to us all. Her success in business and philanthropy shows us that with hard work, determination, and a kind heart, anything is possible.
Related Articles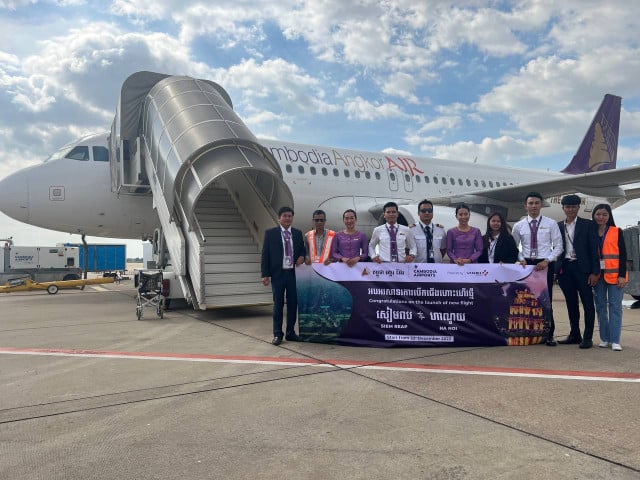 December 24, 2022 3:15 PM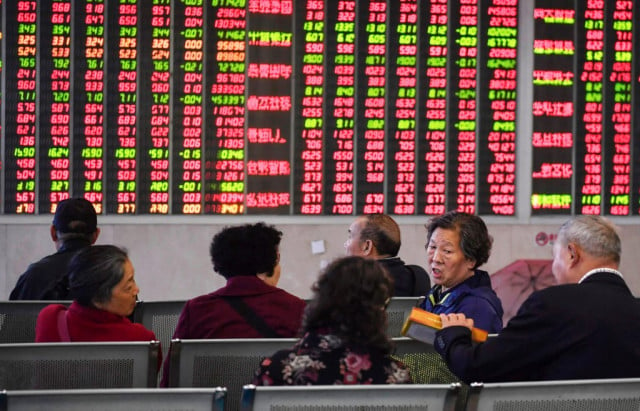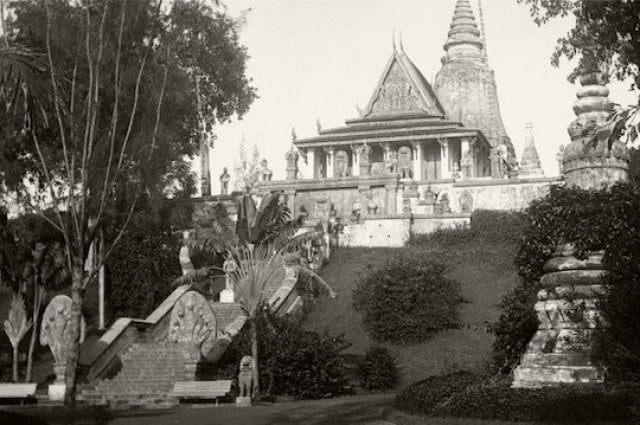 September 16, 2019 5:06 AM