Myanmar denies use of digital currency as legal tender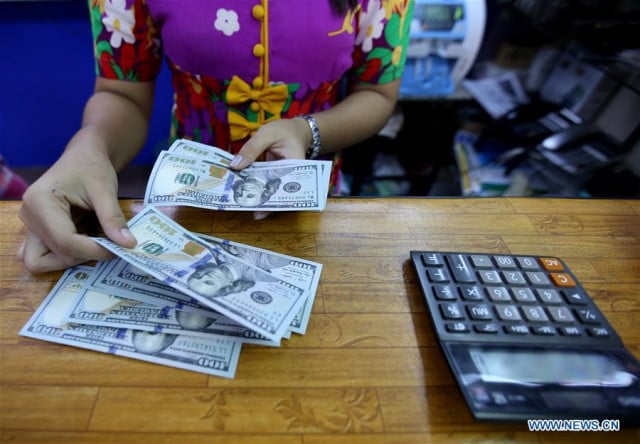 Thmey Thmey
May 3, 2019 8:39 AM
YANGON, Myanmar-- The Central Bank of Myanmar (CBM) on Friday denied the use and trade of digital currency such as cryptocurrency as legal tender.
The CBM said in a statement that there have been numerous instances of the use of digital currency such as cryptocurrency: Bitcoin, Litecoin, Ethereum and Perfect Money on personal Facebook accounts and web pages as payment for individual use or services.
Claiming that the CBM is the sole issuer and supervisor of the domestic currency, the statement warned the public that buying or selling or exchange of digital currency, whether on line or in person, can lead to losses on the consumer's side.
There are 10 kinds of legal currency notes in Myanmar -- 1 kyat, 5 kyat, 10 kyat, 50 kyat, 100 kyat, 200 kyat, 500 kyat, 1,000 kyat, 5,000 kyat and 10,000 kyat.
Of them, the 5,000-kyat banknotes and the 10,000-kyat's were put into circulation on Oct. 1, 2009 and June 15, 2012 respectively as the highest-denomination banknotes in Myanmar.
Related Articles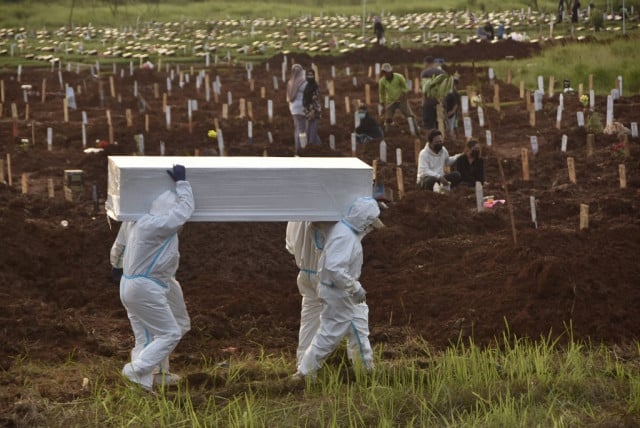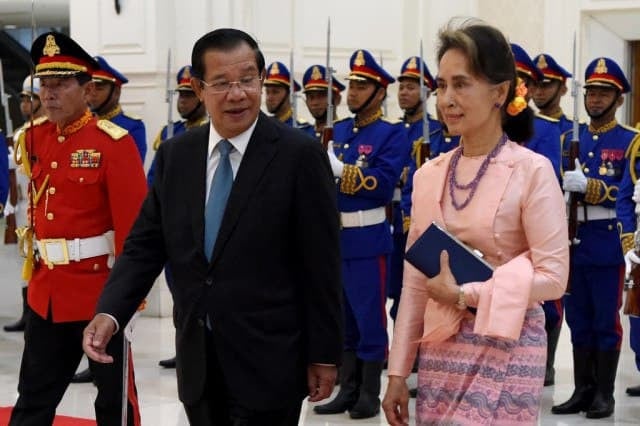 November 24, 2020 6:53 AM