NagaWorld Union Leader Denied Bail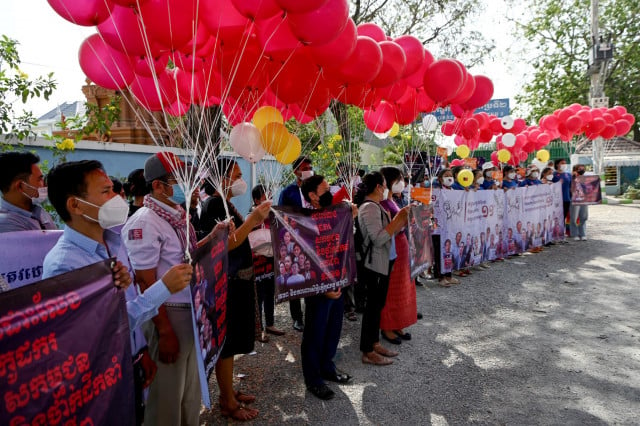 PHNOM PENH – Phnom Penh Municipal Court has denied bail to Chhim Sithar, president of the Labor Rights Supported Union of Khmer Employees of Nagaworld (LRSU), ordering her to remain in pre-trial detention in Correctional Center 2 prison.
Human rights organisation LICADHO said the court gave no reason for the denial.
Sithar was first arrested in January 2022 and spent two months in pre-trial detention after being charged with incitement along with other union members.
She was released on bail in March 2022 but was arrested again in November by immigration police at the Phnom Penh International Airport while returning from a labour rights conference in Australia.
Authorities accused her of violating bail conditions by leaving the country despite neither Sithar nor her lawyers being told of such a condition, LICADHO said.

Lawyers for Sithar could not be reached by publication time.
LRSU members have been striking since December 2021 following mass layoffs at the NagaWorld casino that included the union's entire leadership and a significant number of members.
Sithar and eight fellow LRSU leaders and members face up to two years in prison if they are convicted of incitement. Another six members were charged in February under the 2021 Covid-19 Law.
Related Articles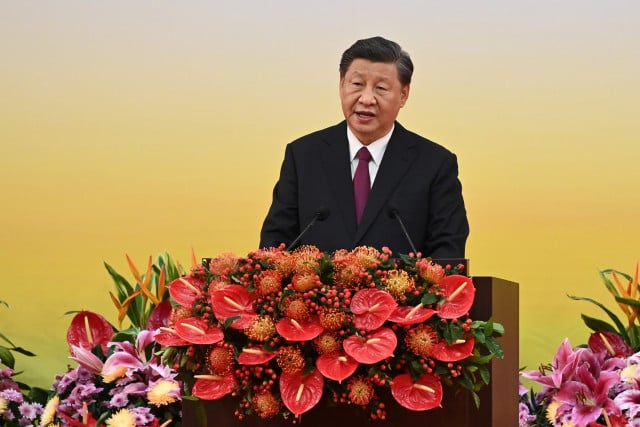 September 12, 2022 3:48 PM
November 9, 2022 10:27 AM