National Budget for 2021 Raises Questions about Government's Priorities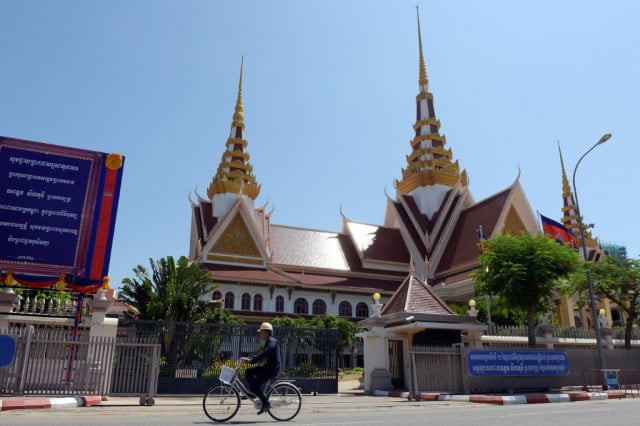 Phoung Vantha
November 24, 2020 10:23 AM
Government's plan to focus spending on defense, security and public order casts doubts on Cambodia's path to sustainable development, particularly at the sub-national level.
PHNOM PENH--Civil society groups on Nov. 24 called on the government to reduce defense and security spending and instead focus on Cambodia's economic and social sectors. A collection of 11 NGOs submitted their proposal to the government regarding the draft budget law on finance for 2021.
Those 11 civil society groups wrote a letter to the National Assembly in the hope that lawmakers will reassess the needs of the country, particularly at the sub-national level, which the NGOs feared will suffer from disproportionately slow development with so much of next year's budget focused on defense and security.
"Civil society organizations request the Government and the National Assembly to consider reducing spending on defense, security and public order, [instead they] should pay more attention to the economic and social sectors after the negative impact of the COVID-19 pandemic," the NGOs' letter read.
The draft budget law for 2021 shows that the government has decided to reduce the overall budget by 4 percent—down to $7.5 billion, compared with 2020's figure of $8.2 billion. However, the sub-national budget has seen a dramatic 22.5 percent decrease year-on-year, down to $634 million for 2021.
Based on the draft budget, spending on defense, security and public order is currently set for 4 trillion Riels—more than $982 million, taking up 13 percent of the national budget for the year—which has dropped only 0.5 percent from 2020's budget. Defense, security and public order remain the largest area of public spending for Cambodia, leaving civil society groups to question how this decision will hamper Cambodia's ability to tackle inequality—particularly at the sub-national level.
The civil society group's proposal comes as the National Assembly is set to convene a meeting on the draft budget law on Nov. 25, after the National Assembly's Permanent Standing Committee reviewed the initial draft laws on Nov. 19, 2020.
Minister of Economy and Finance, Aun Pornmoniroth said that the draft of national budget in 2021 has been prepared based on the context of the ongoing COVID-19 pandemic, which has brought and continues to bring unprecedented impacts, challenges and risks to the region and world.
Meanwhile the World Bank's latest report has warned that for the first time in 25 years, the level of extreme poverty will increase with between 88 million to 115 million people falling back into poverty as a result of the pandemic.
While the World Bank noted that COVID-19 has shone a harsh light on the inequalities that divide us, it added that climate change too will impoverish between 68 million and 135 million people by 2030.
Related Articles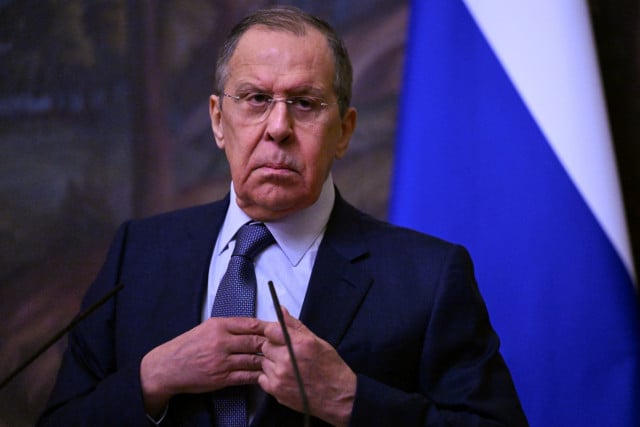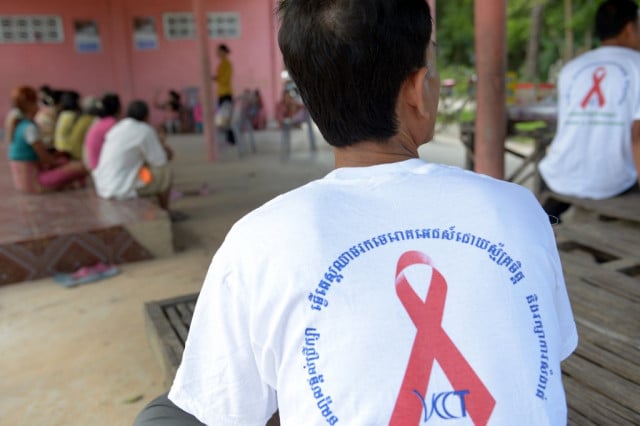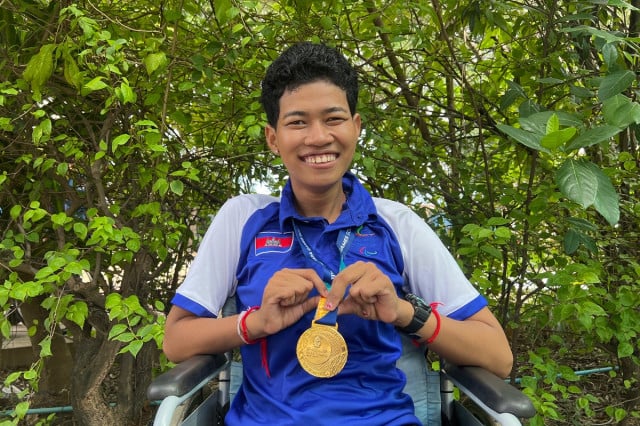 October 10, 2022 10:25 AM