National Elections: for the Media, the Time for Equity Has Come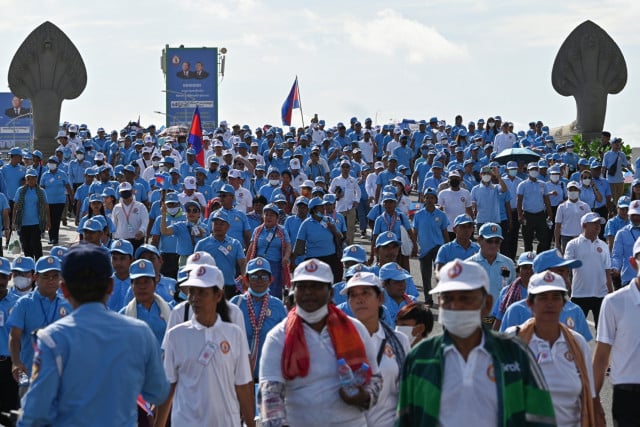 The official electoral campaign began on July 1 leading to the national elections that will be held on July 23 for the renewal of the National Assembly and then the appointment of a new prime minister and the formation of a new government.
Speaking to the media and journalists who will cover this campaign, it is worth reminding that they are not only observers of this political event. That they also are participants.
"What are you saying," some people will exclaim, protesting. "You are encouraging journalists and the media to support one political side or the other."
On the contrary! It is exactly through the neutrality and fairness of their campaign coverage that they are participants. Because without this neutrality and fairness, the legitimacy of the election result will be compromised.
Since July 1 and until the day prior election day, there must not be, for journalists, powerful candidates or powerful parties and, next to them, small parties and small candidates.
Since July 1 and until the day prior to election day, equality of treatment of the parties and candidates must be the rule. The media have the duty to reflect fairly the diversity of ideas and programs submitted to the voters.
Of course, we will see during the 20 days of the campaign a political party mobilize more than the others its supporters, be more present in the field because that party has more means and campaigners. But in the media, it should not be allocated more space than the others. This is what is equity.
And if, at the end of the official campaign, one observes that this principle of equity has not been respected, the media and journalists will not have taken part in a free and fair election in accordance with the principle of the multiparty liberal democracy, as stated in the media code of conduct set by the electoral authorities themselves. And as journalistic ethics should dictate them, without having to be reminded by the authorities.
Related Articles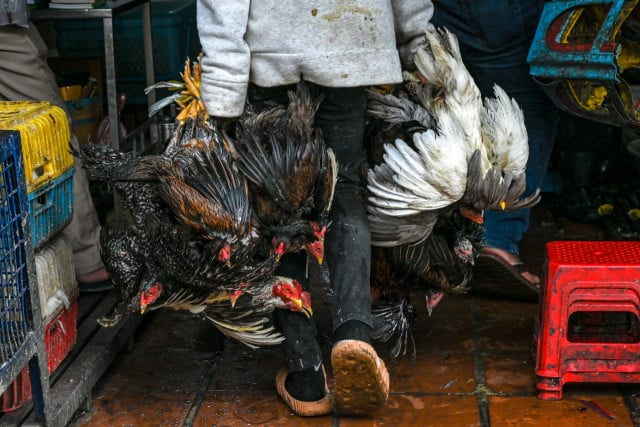 February 25, 2023 4:00 PM