National Elections: their Democratic Value Is Played Out at the Local Level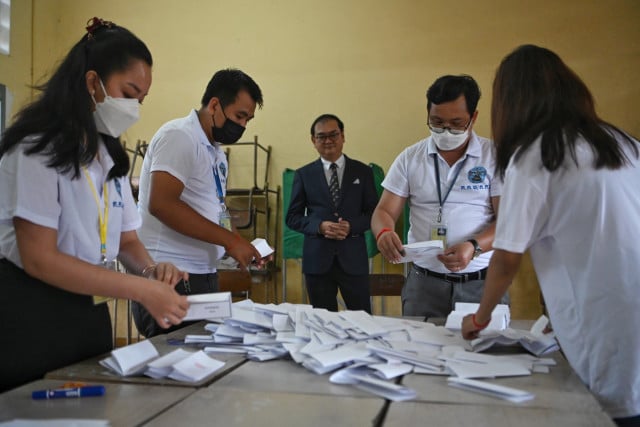 With the national elections a few months away, four political parties known as being of the opposition have begun discussions with the Ministry of Interior so that freedom of political expression can be better guaranteed at the local level.
Since the recent commune elections gave the Cambodian People's Party (CPP) a resounding majority of commune chiefs and elected officials, and that this same party has at its disposal a tight network of representatives even in the most remote parts of the country, one can understand that those political parties and their campaigners are concerned about not having enough space to express themselves at the local level and that their supporters, feeling they are under surveillance, will prefer to maintain a low profile.
For many supporters of the ruling party, its omnipresence cannot be considered a problem since this would the result of the democratic process and therefore the will of the people.
However, others on the contrary view this as a symptom and at the same time as the cause of a democratic deficit.
In the end, wouldn't the best way to decide between the two approaches be to satisfy the opposition parties.
If, up now, the ruling party has held the majority solely, as it attests, by the grace of the will of the people, it can only emerge victorious.
And stronger as don't we say that victory without risk brings triumph without glory.
Related Articles