National Road 4 Gets $110 Million Upgrade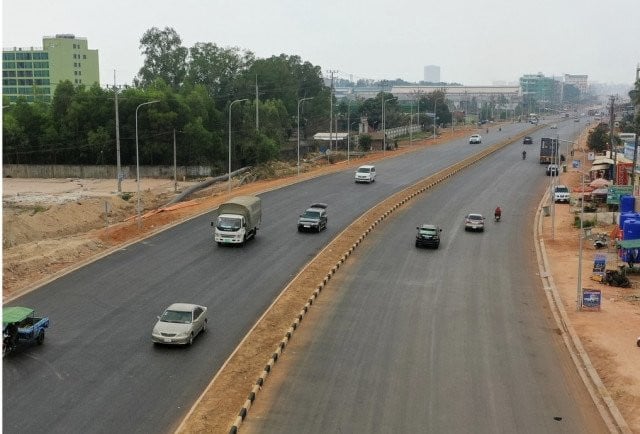 Project aims to improve travel safety
PHNOM PENH--A five-year project to upgrade National Road 4 has been launched with a concessional loan from the World Bank of $110 million.
The road will be repaired with asphalt and concrete and widened from the current 7 meters to 10 meters. Eight new bridges will be built and 46 concrete bridges and drains will be expanded, the Ministry of Public Works and Transport said.
The stretch to be upgraded runs 200 kilometers from Bek Chan commune in Kandal province to Bit Trang commune in Preah Sihanouk province.
Ministry spokesman Heang Sotheayut told Cambodianess that construction of the road, which was previously funded by the United States, was divided into packages, with several companies in charge.
The contractors include Sinohydro Corporation Limited, China Railway International Group and GUMKANG Construction.
The Ministry of Public Works said on Feb. 25 that the upgrade is to respond to climate change and increase the safety travel every season. The national highway is often damaged by floods.
Related Articles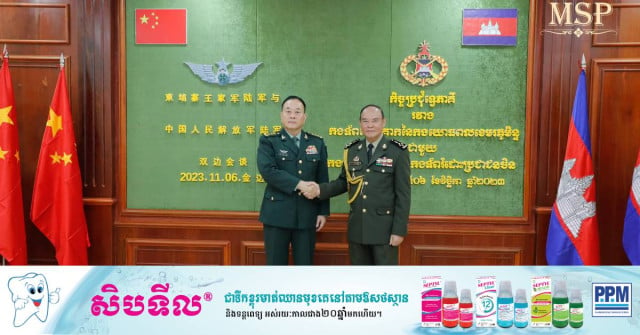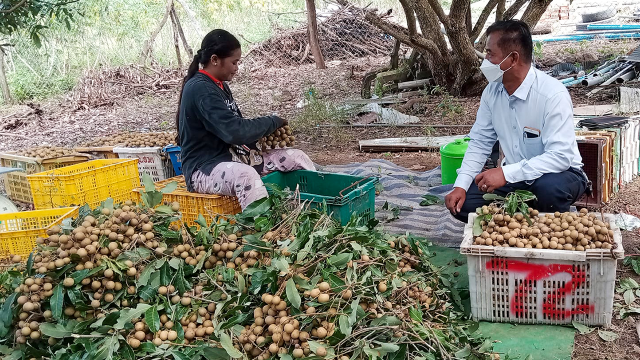 November 18, 2021 10:49 AM