Nationwide Mask Exemption in Cambodia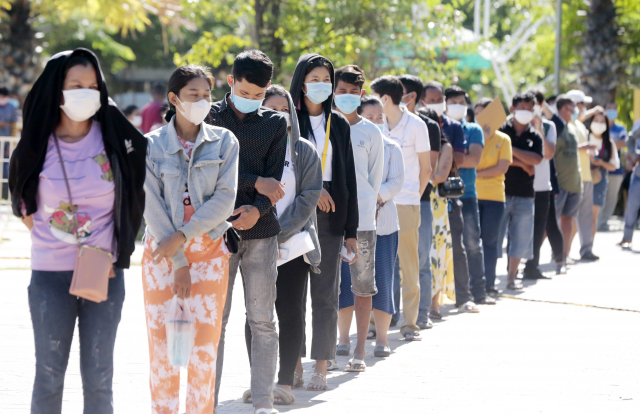 From April 26 onwards, face masks are no longer required in public areas and open spaces
PHNOM PENH – Prime Minister Hun Sen decided to lift the requirement to wear face masks, after a thorough consultation with Deputy Prime Minister Aun Pornmoniroth, and other relevant officials.
From April 26 onwards, masks are no longer necessary for public areas and open spaces but remain needed in closed indoors areas, which refer to crowded meeting rooms, cinemas or any tight closed space equipped with air conditioning. Open and wide areas in buildings are being considered as open spaces, where masks are no longer required.
Through a voice message, the PM clarified that "people can choose whether or not they want to wear a mask."
Despite not being mandatory, the government still encourages people to wear masks in outside areas, especially for crowded places and COVID-19 suspected zones.
The PM hoped that the people would free themselves from difficulties and COVID-19 related expenses, such as masks, as vaccines have been used as a substitute for them.
"I hope that the lifting of the mask requirement will create a happy atmosphere for our people and that the spending on masks will be replaced by spending on food, clothes for kids, or on saving for other purposes", he said.
To ensure robustness, continuity of mask exemption and absence of infection, people must have at least three doses of COVID-19 vaccines. As of April 26, approximately 6.4 million people haven't been vaccinated with a third dose.
The PM also clarified that there are no fines or penalties for those who haven't been vaccinated with booster shots. However, it is a matter of personal well-being to do so, in order to maintain individual and community resilience.
Government will resurrect the mask mandate once again if any new fatal and contagious variants spread into the community. Therefore, the health ministry and other parties concerned must adopt a management approach, observe, follow closely, and react immediately, upon any prospects that can lead to serious contamination, after lifting the mask mandate.
Related Articles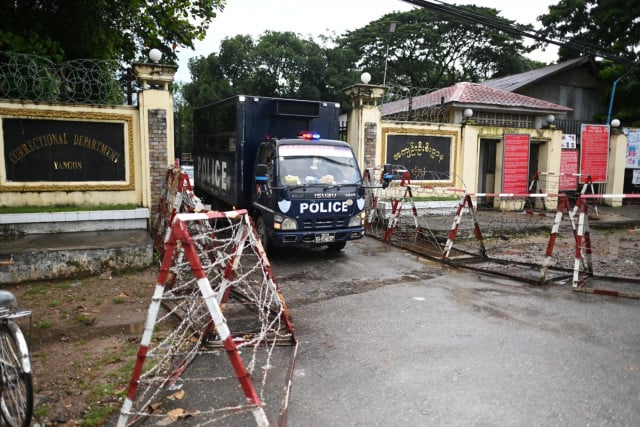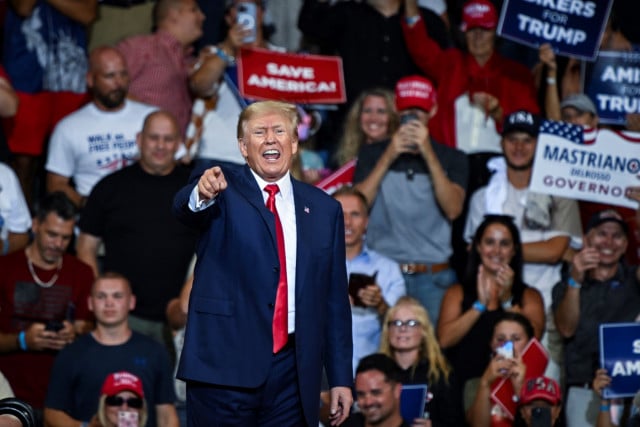 September 4, 2022 11:20 AM