One New Case of COVID-19 Is Detected in Cambodia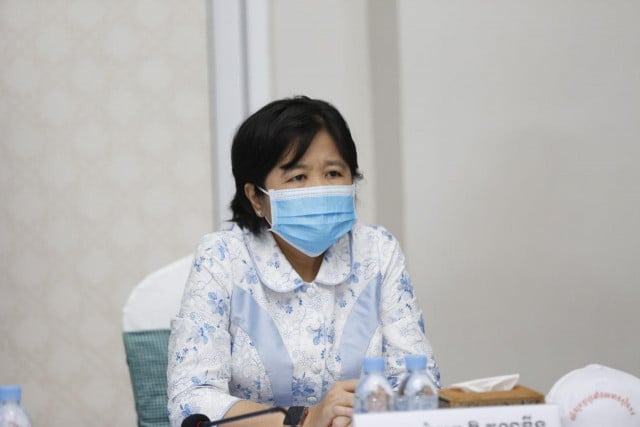 Phoung Vantha
October 10, 2020 3:35 AM
The patient is a woman who arrived in the country from Europe
PHNOM PENH--The Ministry of Health on Oct 10 announced that a new case of COVID-19 had been identified in the country.
This involves a French woman who travelled from France via South Korea and arrived in Cambodia on Oct 8, the ministry said in a press release. The 33-year-old patient is now under care at the Khmer Soviet Friendship Hospital in Phnom Penh.
The 58 passengers who were on the same flight as the patient have tested negative for the coronavirus upon arrival in the country, the ministry said. They now are undergoing a 14-day quarantine at designated locations in Phnom Penh.
This latest case brings the number of confirmed cases in Cambodia to 283 since the first case was identified in Jan 2020. Among them, 277 patients have recovered and six remain hospitalized.
According to the Coronavirus Resource Center at John Hopkins University Center for System Science and Engineering, the number of COVID-19 cases worldwide totaled 36.8 million on Oct. 10. The number of deaths due to the coronavirus exceeded 1 million.
Related Articles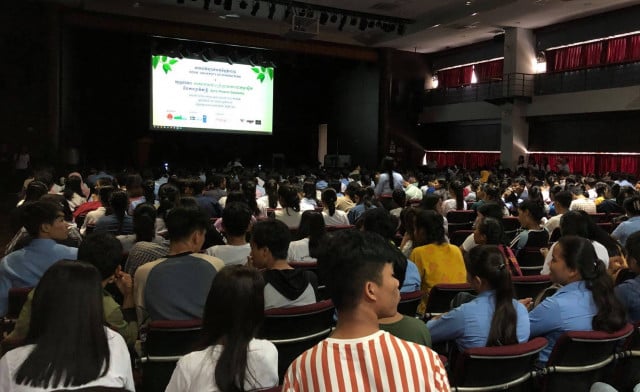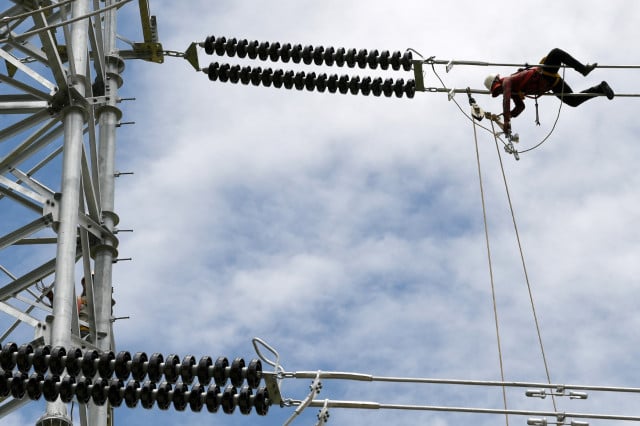 September 3, 2022 5:30 PM