Opinion: "Don't Feel Excited Being Rich and Don't Be Worried Being Poor…"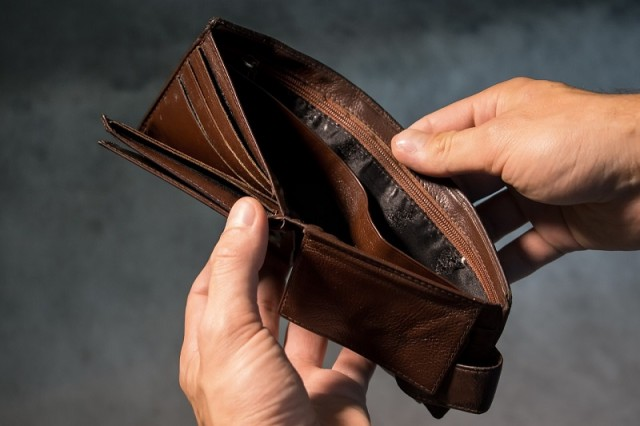 Lim Tola
May 15, 2020 2:24 AM
"Wealth never lasts three generations. The same thing goes for poverty."

This is one of the many meaningful proverbs in Khmer literature.

Looking through the lens of reality, it is frequently observed that, when parents are comfortable with their own wealth, most of the time their children do not have a clear understanding of what struggle means and how to overcome it. These children receive and rely very much on their parents' fortune, which drives them to enjoy leisure and comfort rather than exert any real effort toward working. However, this is not always the case. There are privileged children out there who are able to apply themselves to expand their parents' holdings through their own family's investments.

When children of wealthy parents start losing focus regarding preserving their wealth, this second generation will be at risk of losing their fortunes. Then comes the third generation, the grandchildren of those parents, who might be even more at risk of poverty.

When looking from the opposite angle, a similar pattern begins to take shape. Children from underprivileged parents understand what it means to be poor. This second generation of people will do anything to lift themselves out of poverty with the aim of creating a better life for themselves. Later on, the third generation will receive considerable wealth from the previous generation.

The cycle somehow tends to repeat itself again and again. Even though the third generation, descendant of the underprivileged parents, may become wealthy, that family's fourth generation might take too many things for granted because of their highly comfortable living conditions. In the end, a similar vicious cycle is repeated, starting with the fourth generation.

To conclude, the proverb that says "Richness and poorness never last three generations" gives us an unbending definition of some facets of society. The lack of consistent effort and commitment are the very things that pull a wealthy person back to poverty. Underprivileged children are observed to be highly committed when it comes to making efforts.

Pain, struggle and poverty are the catalysts that drive underprivileged children to reach for a successful life much more than wealthy children who are resting on the comfort of their family's wealth.
Related Articles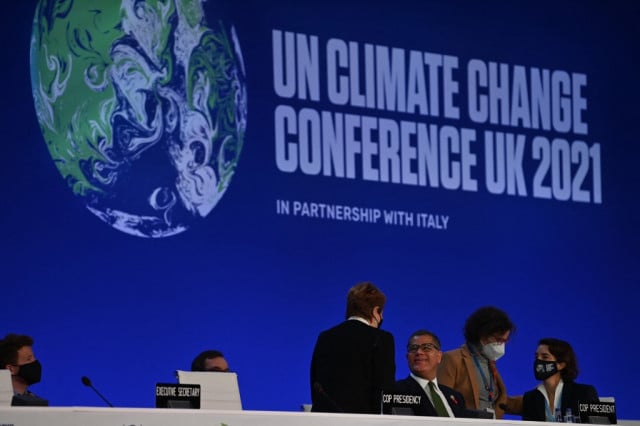 November 11, 2021 9:33 PM