Opinion: Misunderstanding of Cambodia's Neutrality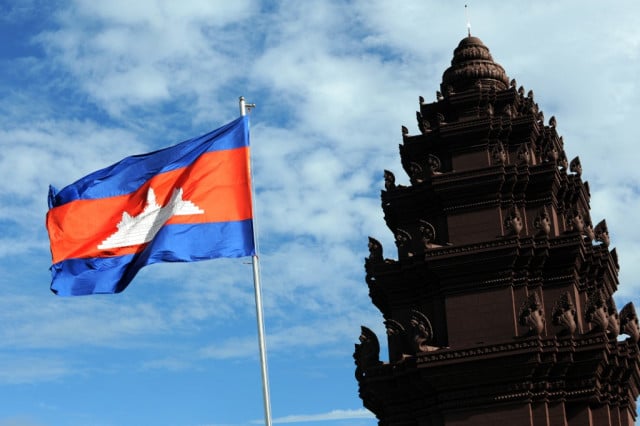 Kim Amnath
December 12, 2020 8:18 AM
Being neutral is not something new. The First Kingdom Cambodia used to adhere to a policy of neutrality during the 1950s until 1970. After the national election organized by the United Nations Transitional Authority in Cambodia, the second Kingdom of Cambodia promulgated the 1993 constitution, which inscribed in article 53 the neutrality principles of its foreign policy.
In this contemporary globalized world, all countries are interconnected and interdependent. This may not make it easy to define a purely neutral country. Because of that, some national and foreign commentators still view the neutrality of Cambodia as nonsense.
For example, Cambodia was criticized as pro-China on the South China Sea territorial dispute when ASEAN foreign ministers failed to issue a joint communique in 2012 as Cambodia was chairing the regional grouping. But before judging that way, I would like to raise some questions. Is Cambodia a sovereign state that has full authority in decision making? Have you read the article 53 of Cambodia's Constitution and article 2 of the ASEAN Charter? Could that Joint Statement solve that decades-long water disputes? Did Cambodia urge parties in the dispute to solve problems by force? Is it all ASEAN members' issues or just of a few individual member states?
As I remember, when Cambodia had a border clash with Thailand over the Preah Vihear Temple, those members did not pay much attention to finding solutions. They just urged the parties in the dispute to handle it peacefully, and Cambodia did it. Why don't those claimant states try their best in dealing with their own problems? Or maybe they can learn from the Cambodian-Thai case.
Now comes the question. Does the establishment of good relations with China rather than United States and the European Union violate the neutrality principles? Some people said "Cambodia aligned with China" when they witnessed the influx of China's assistance and investment to Cambodia. However, by welcoming foreign aid and investment, it does not mean Cambodia is aligned with that foreign country. Likewise, being not so close to other countries does not mean they are enemies of Cambodia. Cambodia is willing to be friend with all and antagonist to none.
Recently, Cambodia's relations with the US and the EU have not been progressing well due to groundless allegations of a Chinese military base in Cambodian coastal areas, backsliding in democracy and the human rights situation as well as the decision to partially withdraw the trade preferential Everything But Arms by the EU. Yet, Cambodia still opens its arms to the US and the EU if they have the willingness to be Cambodia's real good friends. The government does not discriminate against any kinds of foreign aid and investment; it will accept any assistances that are useful for boosting Cambodia's economic development.
Also, it is important to truly comprehend Cambodia's current foreign policy. We should keep learning and looking into the issue with a broader view and from different angles rather than just an angle of thought. Not only the Cambodian elites but many other factors contributed to shaping the foreign policy, be they: the international influence and interventions in the country especially during 1990s, the tragedy of historical experiences—the loss of neutrality, which led the country to civil wars, the needs of foreign diplomatic and economic support, small state strategy, peace, national unification and sovereignty, and individual leaders namely the late King Norodom Sihanouk and Prime Minister Hun Sen.
Amidst the growing Sino-American competition, Cambodia cannot abandon its neutrality since a neutral foreign policy can minimize causes derived from intensified great power confrontation. Moreover, by adopting neutrality with flexibility based on the article 53 of the constitution, Cambodia can generate benefits economically, politically and diplomatically.
This, of course, is safer than taking sides. It is fair to say that the government has been doing a great job in carrying out the reform and continuing to make more friends through its mantra: "Reform internally, and make more friends externally based on a national independence basis."
KIM Amnath works at Ministry of Foreign Affairs and International Cooperation. He obtained his Master's Degree in International Relations from the Ritsumeikan University, Japan.
Related Articles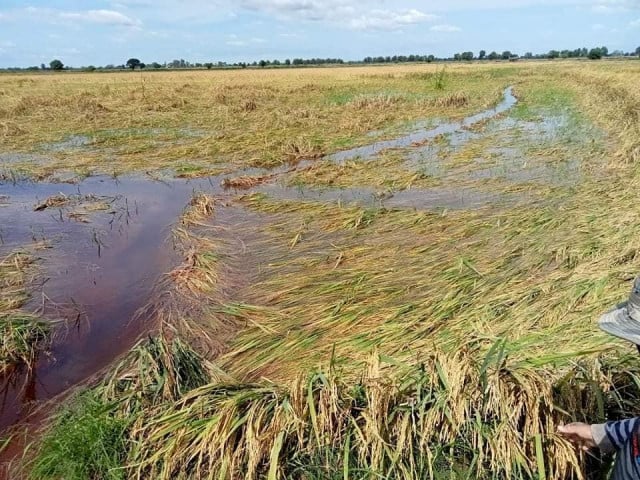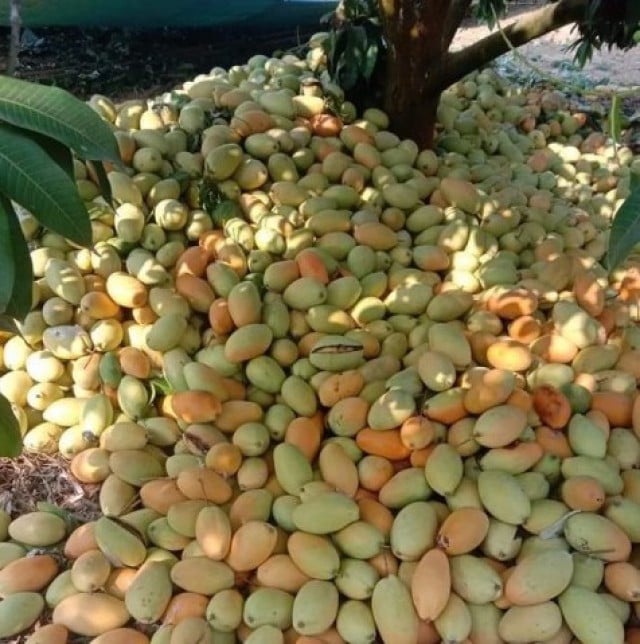 February 27, 2021 10:09 AM