Party Time Again for Independence Day and Water Festival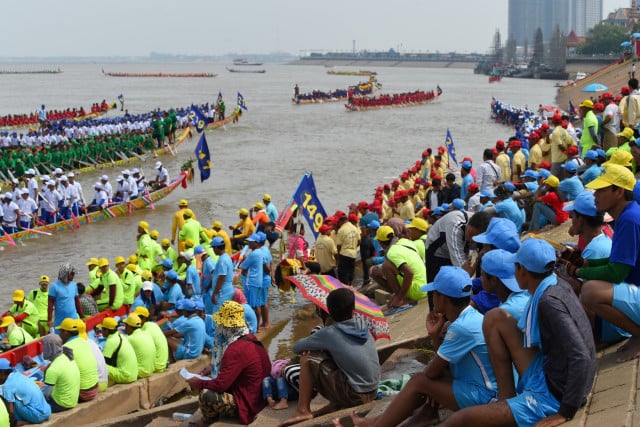 PHNOM PENH – Two big celebrations will take place this year, national holidays for the 70th National Independence Day and the Water Festival, Prime Minister Hun Sen says.
He made the announcement on June 30 while speaking to factory workers in Pursat province.
National Independence Day will be celebrated on November 9 and the Water Festival will be on November 26, 27 and 28.
Authorities have called off the Water Festival in Phnom Penh seven times since 2011.
The festivities had to be postponed in 2011 and 2013 because of flooding, while the 2012 celebration was canceled due to national mourning following the death of King Norodom Sihanouk.
The 2015 event was postponed because the water level was too low to safely row the boats. In 2020 and 2021, it was canceled due to COVID-19.
In 2022, the festival was canceled because Cambodia was hosting the 40th and 41st ASEAN Summits and related summits, which required high security.
Related Articles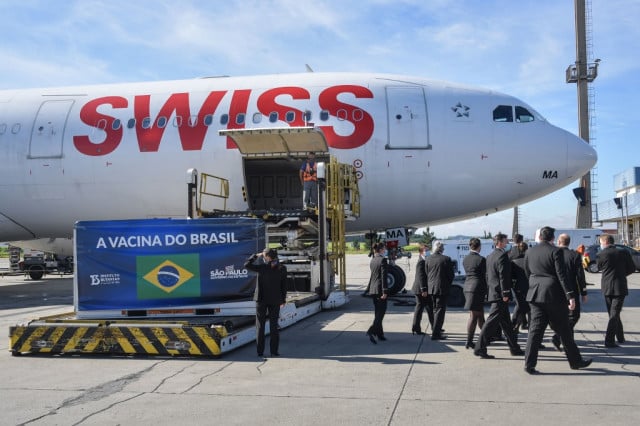 December 25, 2020 2:56 AM