Paul Dubrule's Epic Bike Trip to Help Cambodia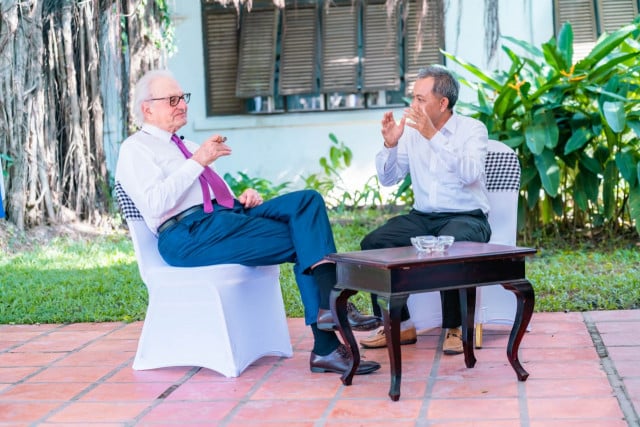 SIEM REAP - As a former mayor of a French city and a senator, Paul Dubrule cycled 15,000 kilometers from France to start École d'Hôtellerie et de Tourisme Paul Dubrule, a hospitality school based in Siem Reap province in 2002. December 1 marked the school's 20th anniversary. At 88 years of age, Paul Dubrule is still actively pedalling his bicycle as he keeps his school running.
Ky Soklim: I know it has been two decades since you created this school. However, what captured my attention even more was your journey on a bicycle of 15,000 kilometres from France to Cambodia. Why do you choose a very tiring way of travelling across the continents?
Paul Dubrule: I rode 14,598 kilometres!
Ky Soklim: Yes, but why? What are the reasons behind it, especially on your bicycle?


Paul Dubrule: Thank you for having me. Your question just wants me to endlessly speak and answer because knowing what I have done is something important. I want to make sure that, during that time [20 years ago], I was a mayor of Fontainebleau and also a senator. I wanted to establish a sister-city connection between Siem Reap and Fontainebleau. It was also a time when the hardship after the Pol Pot's regime should be ended and that Cambodia was lacking training in vocational skills. So, I think that Fontainebleau should create a school in Siem Reap since the city has many schools. As a mayor, I was thinking of creating a school. Unfortunately, I lost the election and I could not return to being the mayor.
Ky Soklim: What party did you lose to?
Paul Dubrule: The right-wing party. So, I thought of creating a school in Siem Reap through my own name. Since I lost the election, I had more time. So, I travelled to Cambodia on a bicycle during which my school was also under construction. I hoped that, after one year of travel, I would arrive in Siem Reap and inaugurate my school.
Ky Soklim: What part of France did you depart?
Paul Dubrule: I departed Fontainebleau near Paris.
Ky Soklim: How many countries did you go through on the way?
Paul Dubrule: In eight months, I travelled across Germany, Austria, Hungary, Ukraine, Russia and many more. In Asia, I made my way through China, Tibet, Laos, Thailand and then Cambodia. I entered the Poipet border checkpoint before arriving in Siem Reap. Actually, I had a pick-up truck following behind me where I could keep my food.
Ky Soklim: I wanted to go back a bit to know whether there was something else that motivated you to do this besides just losing the election.
Paul Dubrule: Every year, I rode long distances. Cycling is my very favourite sport. I cycled to many other countries. When I lost the election, I combined it with my goal of travelling long distances and that brought me here. When I reached Siem Reap and the school was built, there were 60 students seeking me. The relationship between my bicycle and the school is important for me. I hang my bicycle to the wall very carefully. I want to blend the two things that I love so much.
Ky Soklim: Of all these years, how many students has your school trained?
Paul Dubrule: We have trained about 4,000 students. We started off with 300 students.


Ky Soklim: Are you happy with your result?
Paul Dubrule: Yes, I am. Our training responds to the needs of the society and, on the other hand, our school also has a good reputation.
Ky Chamna contributed to this story.
Related Articles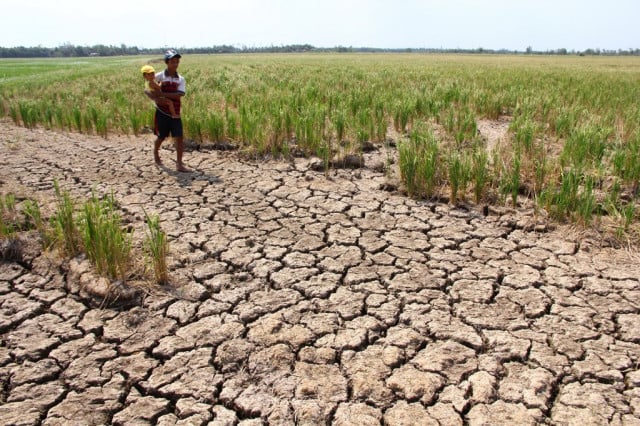 November 28, 2020 2:55 AM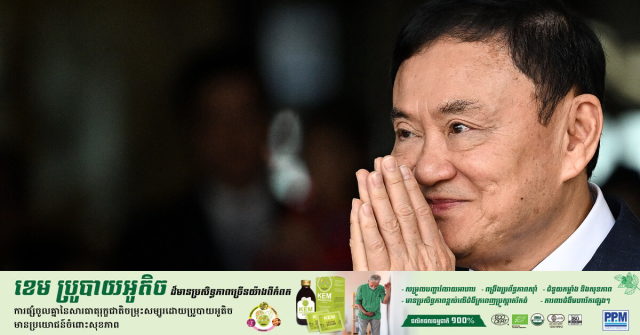 September 22, 2023 4:50 PM