Pchum Ben: Discounts up to 50 Percent in Siem Reap's Hotels, Restaurants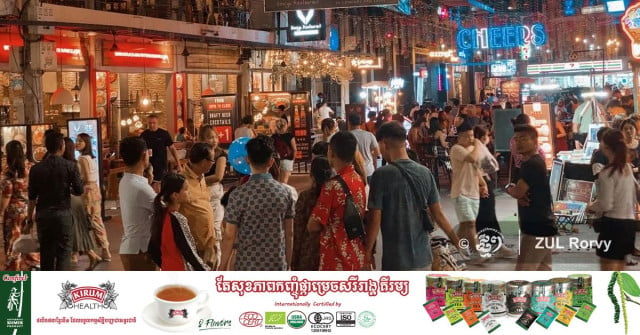 SIEM REAP – Siem Reap provincial authorities requested hotel, guesthouse and restaurant owners to offer discounts of 10 to 50 percent during the Pchum Ben festival, in a move to attract more tourists to the province.
However, the measure remains voluntary.
"We have requested [operators] in September and they are committed to joining the authorities. They will not raise prices and will at least keep prices normal. Some will even offer a 10 to 50 percent discount," said Duch Sareth, the vice president of the Siem Reap Tourism Association of Cambodia.
The traditional Buddhist festival will be celebrated across Cambodia from Oct. 13 to 15 and will see a surge of domestic travel in all of the country's provinces.
Tour operators expect an influx of local tourists in Siem Reap city and province.
Sareth said that he mostly expects Cambodian visitors to come to Siem Reap as the festival is not promoted on the international stage.
But foreigners based in Cambodia are also likely to visit the temples of Angkor during the three Pchum Ben days.
Sareth hopes that the presence of local tourists will help the economy of Siem Reap recover as the province still suffers from the impacts of the COVID-19 pandemic and help tour operators reopen some guesthouses, hotels and restaurants.
He added that so far, tourism services in the province have reopened to about 60 percent compared to the pre-pandemic period.
According to the latest data from the Ministry of Tourism, a total of 3.5 million foreign tourists visited Cambodia in the first 8 months of 2023 while they were 4.3 million in the same period in 2019.
Siem Reap provincial administrative director Ly Vannak also expects more tourists to visit the province during Pchum Ben. He said that as this year Pchum Ben falls on a weekend – Friday, Saturday and Sunday – there will be an increase in tourist flow, even though it is the low season.
Siem Reap Tourism Association of Cambodia Vice President Duch Sareth added that the association encourages tour operators to provide the best service to customers and not think about only the profit since it can affect the feeling of tourism.
He believes that in this circumstance, tour operators should not make tourists feel unpleasant to make them want to come again to visit the province.
Related Articles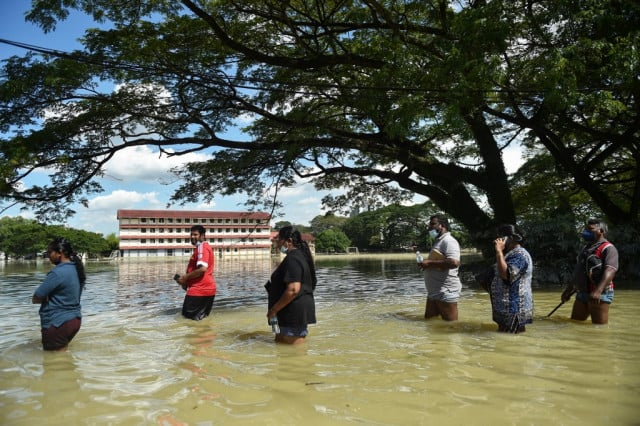 December 21, 2021 5:38 PM