People Ordered to Leave their Homes Illegally Built near Angkor Wat Are Concerned about their Livelihood once away from the Temple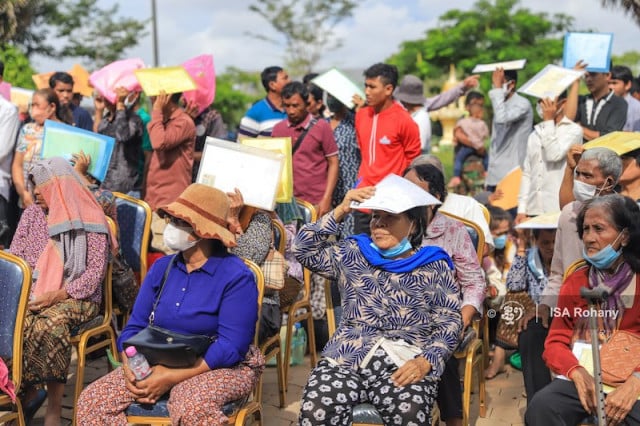 SIEM REAP CITY — Most of the people who have been living in two villages near the Angkor Wat temple and have agreed to dismantle their homes and move to a new village more than 30 kilometers from Siem Reap City say they are worried about ways to earn a living when they will live outside the Angkor Archeological Park.
According to the Cambodian authorities, 349 families in Teaksen Tbong village and 614 families in Trapeang Ses village have been living illegally on state land in Angkor Park and must leave. A new village is being developed where those who qualify will get free land.
To start the land assignment process, the families were asked to come to the Siem Reap Provincial Administration office on Aug. 25.
At around 8 am on that day, residents of the two villages situated in Kok Chak commune in Siem Reap City arrived in front of the Siem Reap Provincial Administration. Most came as a family and carried documents such as family books, residency books, birth certificates, identity cards, and documents regarding their land so they could register and take part in the lucky draw to receive plots of land in the future village.
Nearly an hour later, officials from the Ministry of Land Management and provincial administration officials began a lucky draw for the residents of the two villages to select lots in their new village. By the end of the operation, the Ministry of Land Management confirmed that 789 families met the requirements to receive land in the new Run Ta Ek Eco Village in Banteay Srei district and took part in the lucky draw.
Among them was 61-year-old Pek Soeum. As she explained, she had volunteered to register with her thumbprint and demolish her house in Trapeang Ses village to get land in the new Run Ta Ek village because she wants to see Angkor Wat attract more tourists and maintain its beauty—the increasing population next to the monument has been affecting it.
"I feel nostalgic about the village [where I used to live], but it is a requirement," Soeum said. "So, I must go with sincerity although [the new village] is far away, and I do not want to leave home."
Mot Roeun who also has agreed to leave said she was happy and ready to relocate to Run Ta Ek Eco Village. Although it will be far from her old village, the 82-year-old woman said that this is not a problem for her.
Hai Yong, director of the Siem Reap City's Office of Public Works, Transport, Sanitation, Environment and Public Order, said that more than 900 families who had illegally built homes in the two villages near Angkor Wat have accepted the government's terms and will be relocated in Run Ta Ek Eco village. Among them are 346 families of Teaksen Tbong village and 614 families of Trapeang Ses village, he said.
"Some [villagers] have not agreed to leave because they think that the relocation will affect their livelihood and the new place is too far from their workplace," Yong said. "Some have requested to stay at their old place because they say they have been living there for a long time and it would take a longer time to settle in the new place."
However, the authorities have told people they must agree to relocate and that in their new village they will have legal land titles and as an infrastructure such as a school, a market and a hospital, is being developed, Yong said.
Although the plots have already been drawn, the authorities have told residents that they should wait a week or so before visiting their lots because the authorities are currently clearing and preparing the roads, he said.
As Yong explained, some people have asked to leave their old villages at the end of 2022 so that their children can finish their school term. For those who are ready to relocate, the authorities will facilitate transportation as much as possible, he said.
As many as 30,000 plots of land have been illegally built in Angkor Park and other historical sites overseen by the Apsara National Authority, according to a report of the Ministry of Land Management, Urban Planning and Construction dated Aug. 25.
On Aug. 17, Minister of Land Management Chea Sophara urged people who had built illegal structures in the Angkor area to dismantle them, asking those who had done so to work with the local authorities to take down the structures voluntarily and peacefully.
Related Articles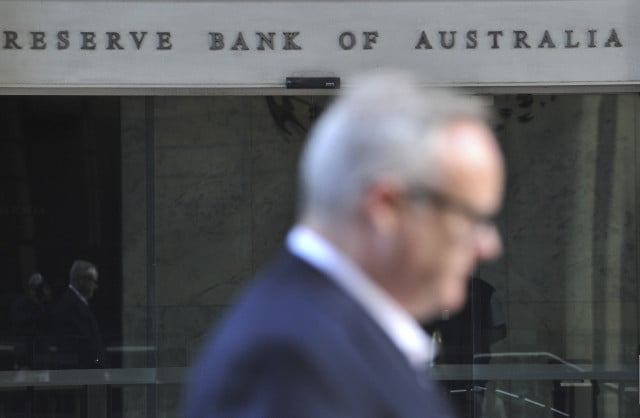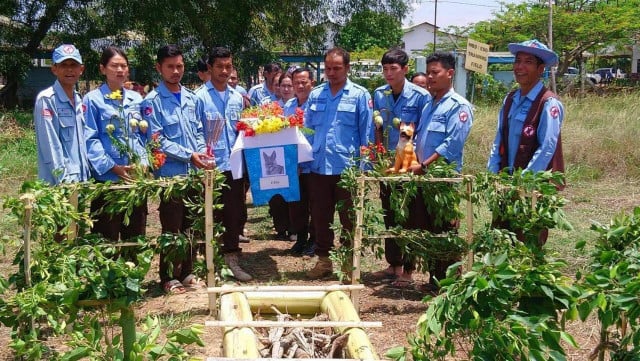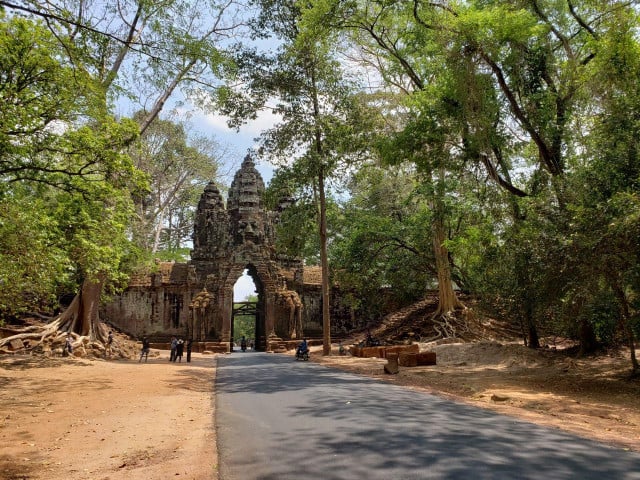 September 15, 2020 12:37 PM