Philippines economy grows 7.6% despite inflation threat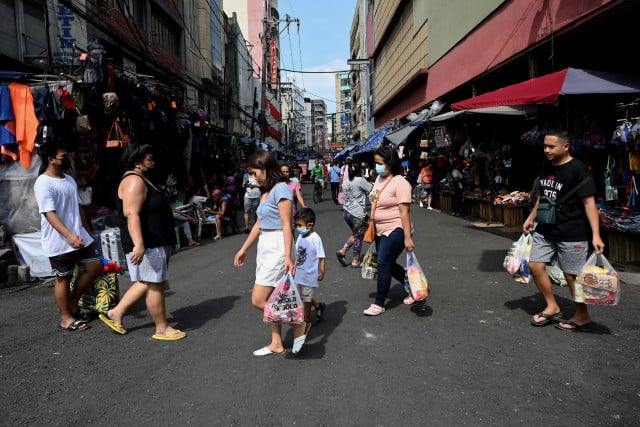 Manila, Philippines -- The Philippines' economic growth beat expectations last year, expanding to its fastest pace in 46 years on the back of strong consumer spending despite rising inflation, officials said Thursday.
Gross domestic product expanded 7.6 percent in 2022, the state statistics agency said in a briefing, faster than the pandemic-blighted 5.7 percent output in 2021.
The reading topped the government's target of 6.5-7.5 percent expansion.
"There was so much pent-up demand… and that significantly improved economic activities," Socioeconomic Planning Secretary Arsenio Balisacan said in a briefing.
"We are confident that we will remain in our high growth trajectory," he added.
The full-year print was also the Philippines' best economic performance since 1976, according to official data.
Growth in the last three months of the year also beat expectations, expanding 7.2 percent against a 6.6 percent median estimate in a Bloomberg survey of economists.
"The improvements in labour market conditions, increased tourism, revenge and holiday spending, and resumption of face-to-face classes supported growth in the quarter," Balisacan said.
Agricultural production, however, grew just half a percent last year, barely contributing to the overall output.
Consumer spending weathered rising inflation as pent-up demand to spend in restaurants and entertainment as well as more jobs fuelled domestic demand, Balisacan said.
"Clearly, if not for the high inflation and elevated prices during this period, growth could have been higher," Balisacan said.
Inflation hit 8.1 percent in December, the fastest in 14 years, prompting the central bank to aggressively raise interest rates. Inflation stood at 5.8 percent for the full year, above the bank's target.
Balisacan said keeping commodity prices in check and ensuring food security are at the top of the government's priorities "as global and domestic headwinds persist".
Officials are aiming for growth of 6-7 percent this year amid fears of a global economic slowdown.
"That is a very respectable growth for the Philippine economy if we achieve that."
The higher than expeced growth could give the central bank "space to tightening policy further", ING senior economist Nicholas Mapa said.
"Inflation, although close to peak, remains well-above target and could prove to be sticky over the coming months," Mapa said.
© Agence France-Presse
Related Articles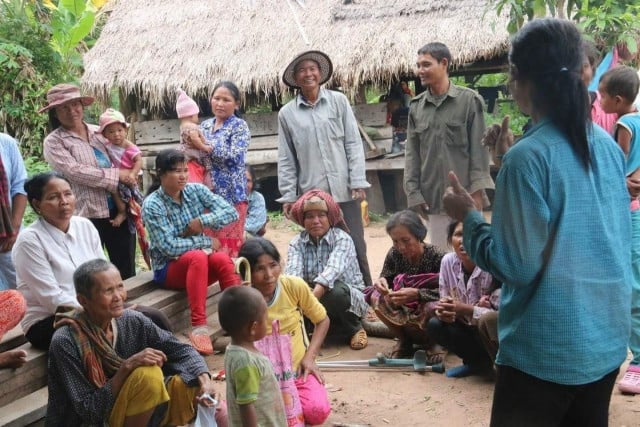 November 20, 2020 11:00 PM