Philippines' Most Active Volcano Eruption May Last for Months: Volcanologist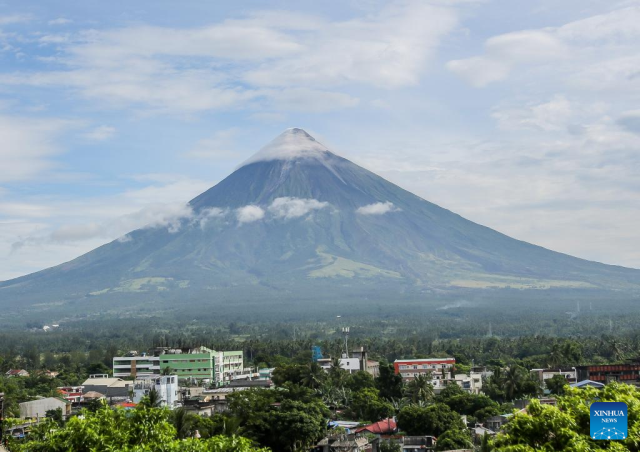 MANILA -- Thousands of residents at the foot of the Philippines' most active Mayon volcano in Albay province are bracing for a long eruption that can drag on for "several months," the country's chief volcanologist said on Monday.
Philippine Institute of Volcanology and Seismology Director Teresito Bacolcol said the Mayon volcano had an "effusive eruption" shortly before 08:00 p.m. local time on Sunday night.
"Lava is being poured out from the vent. It's slow-moving. It can be observed as rivers of molten lava," Bacolcol told a television interview, adding effusive eruptions are generally less violent and will produce less ash and volcano gases than explosive eruptions.
The 2,460-meter, cone-shaped Mayon volcano began erupting last Thursday, while its alert level was raised to 3 on a scale of 5.
From Sunday, the institute has recorded 21 volcanic earthquakes, 260 rockfall events, and three fast-moving pyroclastic flows of a mixture of rock fragments, gas, and ash.
The National Disaster Risk Reduction and Management Council said over 14,000 villagers within the danger zone have been evacuated and sheltered in school buildings and other temporary shelters. On Monday, Albay Governor Edcel Greco Lagman extended the danger zone from six km to seven km.
Mayon is the Philippines' most active volcano. It last erupted in January 2018, resulting in evacuation of more than 23,000 people from nine cities and municipalities.
Aside from the Mayon volcano, the institute is also closely monitoring the restiveness of Taal volcano in Batangas province, 66 km south of Manila, and Kanlaon volcano in the central Philippines.
Related Articles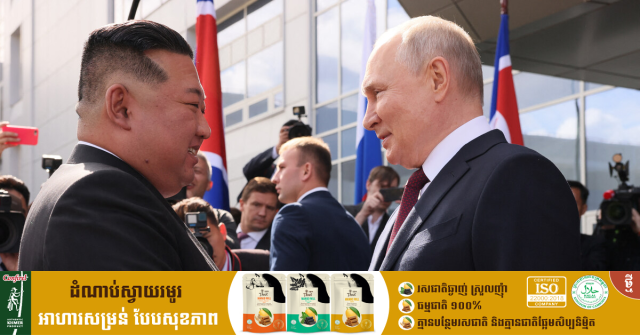 September 23, 2023 9:15 AM
December 25, 2021 7:14 PM