Phnom Penh-Sihanoukville at Breakneck Speed?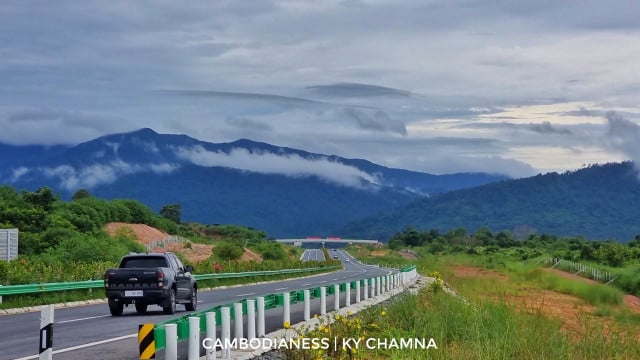 After three and a half years of work that will have gobbled up $2 billion, the Phnom Penh-Sihanoukville expressway is from now on open to traffic. In theory, the brand-new 190-kilometer ribbon of asphalt, as smooth as a pool cloth, will put the capital two hours from Sihanoukville instead of five hours as previously.
Prohibited to vehicles that cannot reach 70 km/h and limited to a maximum speed of 120 km/h, with no junction, roundabout or town crossing, this expressway offers on paper the best possible conditions to drive in traffic in complete safety.
As long of course that this infrastructure—the first and only one of this kind in the country—does not turn into a playground for those crazy about speed. You know, those idiots who, not knowing what to do with the money made fast due to the real estate bubble, rushed to purchase a superpowered car they cannot fully enjoy due to the precarious state of the road network and the usual road congestion.
During the quarantine decreed in Phnom Penh due to the pandemic, I remember seeing owners of such cars take advantage of the deserted streets to play budding racers and recklessly drive at full speed their tens of horsepower so dearly paid for.
Since the principal arteries of the capital have become dangerous at night due to speeding frustrated drivers that intoxication liberates, will not this brand-new expressway attract road offenders of this type like butterflies dancing in the night light at the risk of burning their wings? And, incidentally in their eyes, of endangering the other travelers.
During the whole month of October, this highway, whose access will normally cost $12, will be free. This will be a test period to assess its potential dangerousness.
We cannot ever too strongly encourage the authorities not to show any leniency regarding the high-risk behavior of the nuts driving cars with heavy-duty engines among whom too many claim to be above the law or would be ready to flee the scene to avoid charges.
Related Articles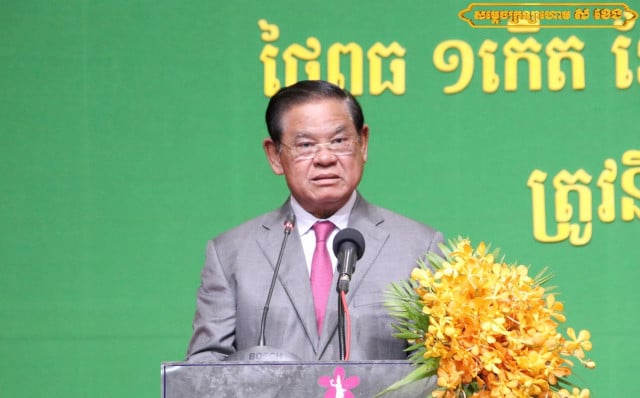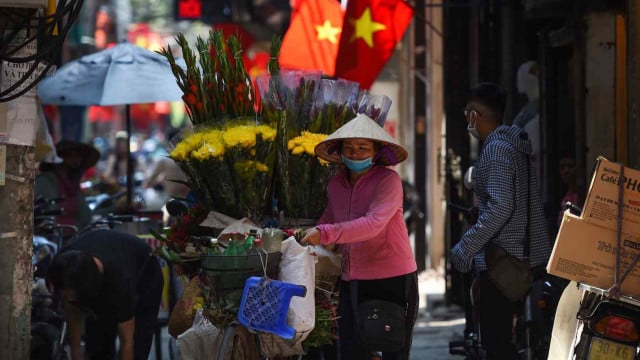 September 22, 2021 3:32 PM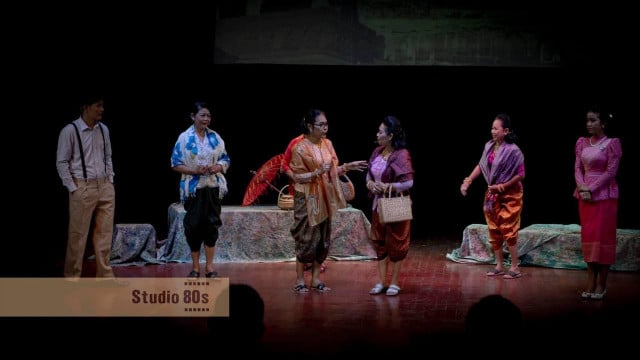 November 15, 2022 6:00 PM