Pity Siem Reap: Cambodia's Worst-hit Province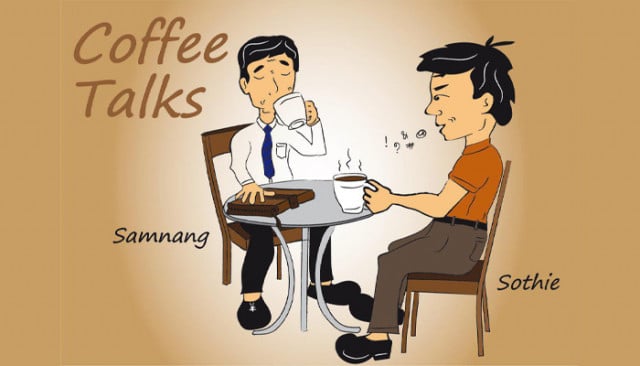 ThmeyThmey
September 15, 2020 8:22 AM
Without being able to meet each other physically for quite sometimes now, Samnang and Sothie finally found a suitable time to meet during this pre-Pchum Ben Day festival period. While having a late morning coffee at a local Café near a Buddhist pagoda in a village, these two friends were, once again, discussing on a recent social issues. The Coronavirus Disease 2019 (COVID-19) pandemic has devastated the Cambodian tourism sector as a whole. However, Siem Reap Province, a province which is most famous for its tourism attractions, is more or less crippled economically by this global viral outbreak. Furthermore, local people, whose skills relate entirely on the tourism sector, find it hard to make a good living.
Sothie: Regardless of the location, a lot of the tourism destinations around the world have been hit so badly by the COVID-19 pandemic. However, I have heard that the province of Siem Reap receives the harshest impact from this viral outbreak than anywhere else in Cambodia. That is true, Samnang?
Samnang: Generally speaking, all provinces and cities have suffered some amount of economic impact during this hard time. As for Siem Reap, this province is hit the hardest since it is overly-dependent on the tourism sector. So, when COVID-19 first emerged, Siem Reap Province begin to deal with an unprecedented amount of losses.
Sothie: How about the capital city of Phnom Penh and any other provinces?
Samnang: Other provinces are also facing some hardship. However, those other provinces do not mainly rely on the tourism sector. There are quite a few other sectors which help stimulate the provincial income such as the agricultural sector, the agro-commercial sector, the industrial as well as the commercial sector. Nevertheless, Phnom Penh is also one of the main tourism centers in the country. At the same time, Phnom Penh has many other commercial and economic activities happening simultaneously. As you can see quite clearly, COVID-19 has made Siem Reap Province uncomfortably calm. Yet, Phnom Penh still remain pretty much crowded and stimulated.
Sothie: Well of course, Siem Reap is unimaginably calm. I, personally, pity Siem Reap so much. When will the tourism sector get back on its feet?
Samnang: Everybody pities Siem Reap, not just only you, Sothie. Locals as well as foreign tourists really miss the good times had in this province. Siem Reap is a popular place which help relieve everyone from frustration and stress. But for now, Siem Reap Province itself is feeling frustrated and stressful.
Sothie: I have heard some complaints from the tourism sector in Siem Reap Province saying that they made mistakes by having only one skill, which in this case, is the tourism skill and when the tourism sector faces a challenge, those staff are in a very difficult position when looking for any other suitable jobs. Samnang, is that true?
Samnang: The owners of businesses were devastated with the drop in revenue. In the same sense, the employees also lost their jobs, so you're on to something there. Most hotel employees said that they do not really know anything else beside their work at the hotel. It was a bit complicated for them to find jobs during the early days of COVID-19 pandemic in which job were scarce. Sometime later, they were able to do something else like raising farm animals or finding other skilled labor works to temporarily support their living. Waiting for a prosperous return of the tourism sector may be too unsustainable for their current livelihood.
Sothie: So, you want to tell me that COVID-19 has pushed the hotel employees into learning new skills?
Samnang: Well, you are not wrong. However, they also do not wish for the tourism sector to remain this way for any longer. As for now, many of them are waiting for the old Siem Reap atmosphere to return as soon as possible. The happy atmosphere of pre-COVID-19 times.
Sothie: I fear they will be waiting a long time.
Related Articles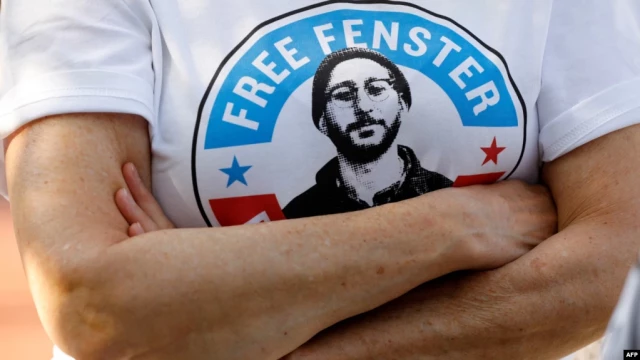 November 4, 2021 12:13 PM