Please, Suspend All Celebrations until Outbreak Contained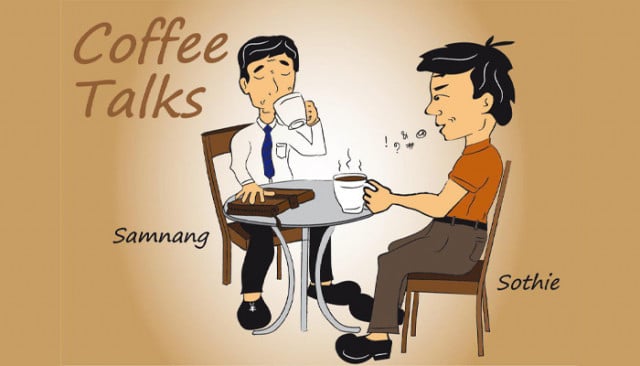 Cambodianess
March 18, 2021 3:29 AM
The latest community outbreak of COVID-19 in Cambodia has forced Sothie and Samnang to brew their own coffee at home. They were afraid to meet each other in person, especially at their regular Café.
However, even the pandemic could not stop the two men from their daily coffee and chat, choosing to discuss the latest outbreak virtually. Today though, there is only one topic on the minds of the pair—the latest community outbreak and how weddings and celebrations have played a role in spreading the virus further around the country.
Sothie: Eh, Samnang! More and more people are infected now! However, some other people still want to gather and celebrate. Why is that?
Samnang: That's their own business, but clearly they think that their business is very important.
Sothie: So, it is much more important than public health?
Samnang: Apparently. I don't understand it though, my suggestion would be to cancel or at least postpone all celebrations and parties for the time being—the outbreak isn't getting any smaller right now.
Sothie: It saddens me that people can't see the impact of their actions on society—they say "Oh it's my business" or "It's my family's business, stay out of it"—but they should understand the issue well enough by now, the pandemic should have brought us all together. Instead, people are partying and celebrating without thinking of anyone else—the desires of the individual triumph over the needs of the collective.
Samnang: Of course, I feel the same way—people just need to be patient, wait for when it's safe. I wish people would think more about the risk they pose to all of us when they do this
Related Articles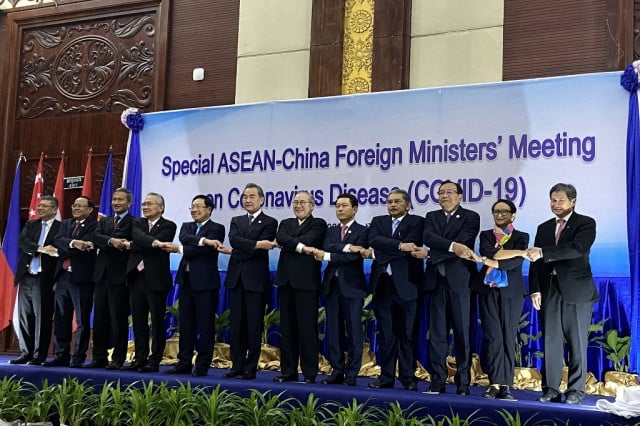 February 20, 2020 7:14 AM