PM Hun Sen Stresses that Flooding in Phnom Penh Is a Natural Disaster due to Rain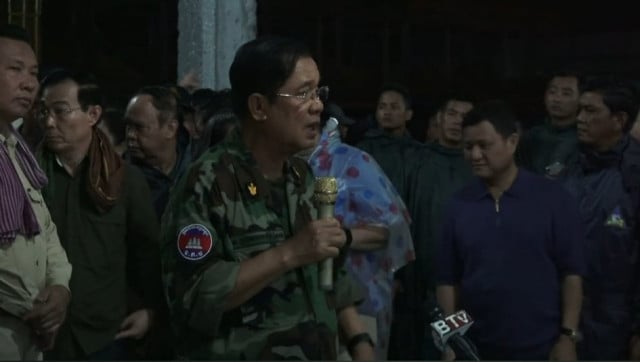 Phoung Vantha
October 15, 2020 3:52 PM
He spoke of this while visiting people evacuated following the floods in Phnom Penh
PHNOM PENH--Prime Minister Hun Sen on Oct. 15 visited people in Phnom Penh who were evacuated due to the floods caused by the heavy rains this month.
During the evening, Hun Sen went to two shelters where they are housed in Dangkor District to make sure that they were in a safe place.
While speaking to them, he stressed that the floods in Phnom Penh were a natural disaster.
"I do not want to respond to anyone, but I want to explain to people," he said, that this was wholly a natural disaster. Hun Sen then mentioned Japan and Europe where floods recently caused the death of people.
His statement follows comments made by environmentalists who have warned of the consequences of filling lakes in Phnom Penh.

According to a report published on July 27 by a consortium of rights groups including Sahmakum Teang Tnaut (STT), more than one million people across Phnom Penh are facing the risk of increased flooding and over one thousand more families are at risk of homeless as unsustainable developments destroy the wetlands in the capital's south.

Also, three members of the group Mother Nature were recently charged with "incitement to commit felony" following a post on the group's Facebook page saying that they would request a meeting with Hun Sen to bring to his attention the likelihood of floods and the environmental impact once Boeung Tamok Lake is partially filled.
The government had announced in July 2020 that 300 hectares (2.9 million square meters) of the lake would be used by the Ministry of National Defense to set up a strategic command center.
After his visit to the evacuated people in Dangkor District, Hun Sen posted on his Facebook page that the government has received around $6 million from tycoons and private companies and that the money will go toward helping people affected by the floods, he said.
"We must rescue people from the affected areas as the first priority," Hun Sen said.
So far this month, 13 people have died, nearly 195,000 people have been displaced and roads have been damaged in 19 provinces and Phnom Penh due to the heavy rains.
Related Articles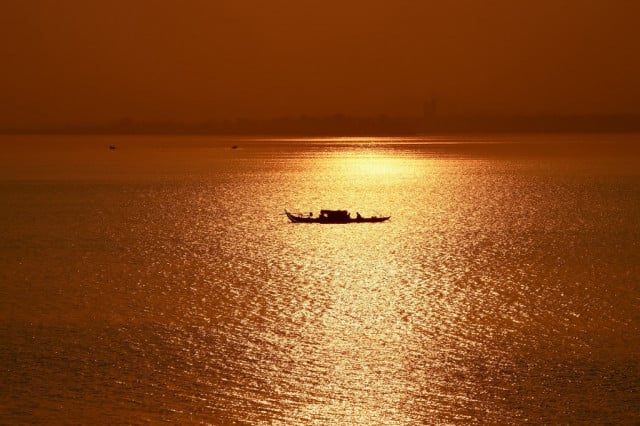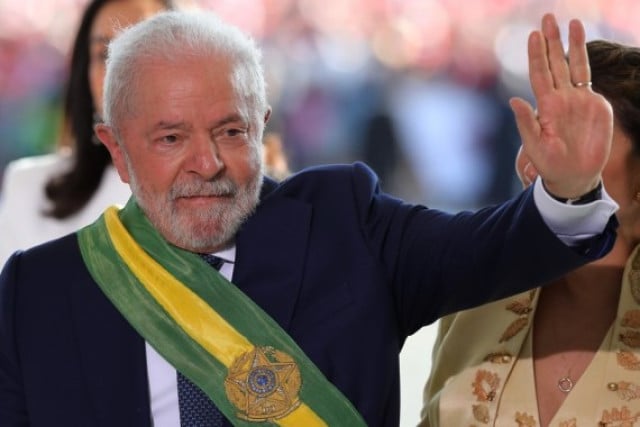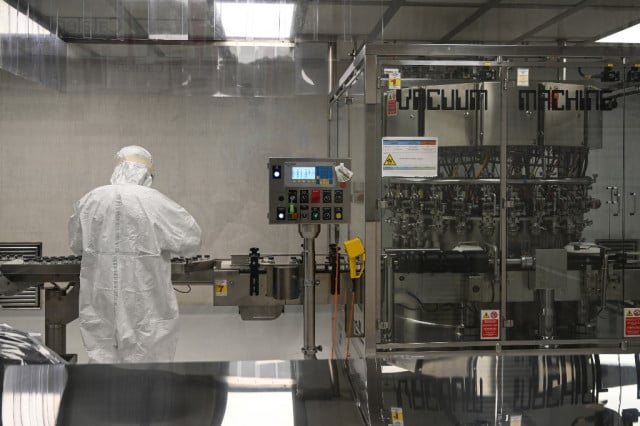 September 13, 2020 2:44 AM