Three Members of the NGO Mother Nature Are Charged in Phnom Penh Court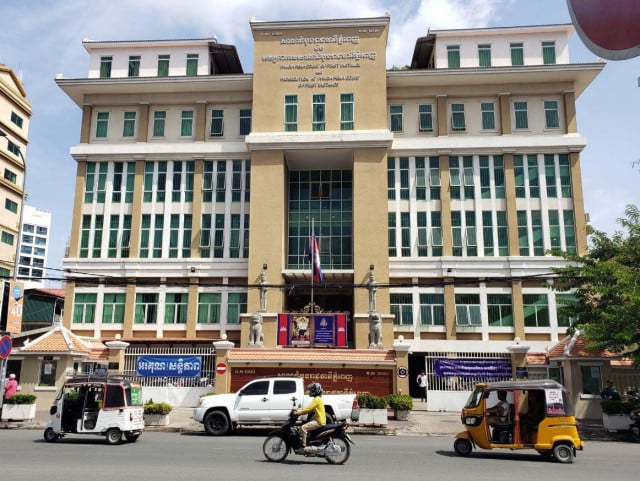 Sao Phal Niseiy
September 6, 2020 6:23 AM
If found guilty, they may be jailed for up to two years
PHNOM PENH--Three environmental activists of the group Mother Nature Sunday (Sept. 6) were charged with incitement to cause serious social chaos by the Phnom Penh Municipal Court.
Thun Ratha, Long Kunthea and Phuong Keorasmey were charged by Deputy Prosecutor Kuch Kimlong with "incitement to commit felony" based on articles 494 and 495 of the criminal code, according to the government-friendly media outlet Fresh News.
Their case has been forwarded to an investigating judge for further procedures and, if found guilty, Ratha, Kunthea and Keorasmey may be sentenced to up to two years in jail and a fine of 4 million riel (around $975), Fresh News said.
Repeated attempts to reach Kimlong for confirmation of the charges were unsuccessful as of mid-day on Sept. 6.
The three members of Mother Nature were charged over two days following their arrest on September 3.
Ratha, Kunthea and Keorasmey were taken into custody following a post on the NGO's Facebook page saying that they would walk that day in Phnom Penh from Wat Phnom to Prime Minister Hun Sen's mansion near the Independence Monument, dressed in white, to request a face-to-face meeting with him. The NGO staff meant to bring to his attention the likelihood of floods as well as the environmental impact, bird habitat loss and the threat to biodiversity once Boeung Tamok Lake is partially filled.
On Sept. 1, the Cambodian government issued a sub-decree to grant 38 hectares of Boeung Tamok Lake to three public institutions and a private owner. This was the fifth time the government was granting portions of the lake for public and private development projects.

On Feb. 2, 2016, the Cambodian government issued the sub-decree No. 20 to establish that the lake, which covered 3,240 hectares, was state property. According to the report The Last Lakes of the NGO Sahmakum Teang Tnaut, which works on housing for the poor and urban issues, BoeungTamok Lake is home to around 319 poor families, most of whom are located within the lake boundaries or directly on its shores.
Related Articles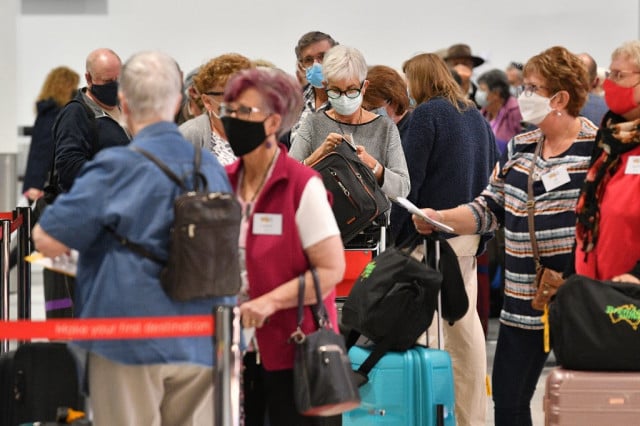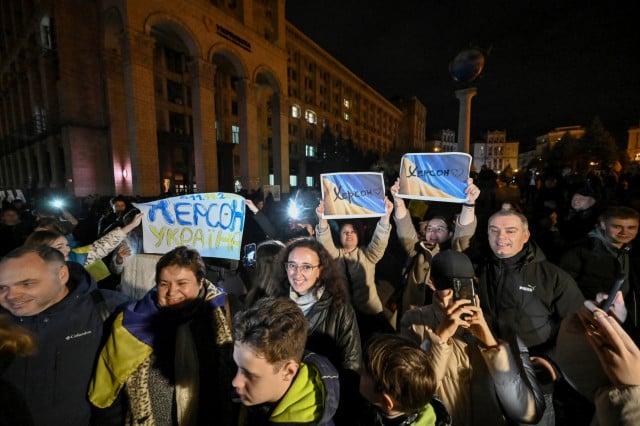 November 12, 2022 1:57 PM