PM Urged to Intervene after Bodybuilding Dropped from SEA Games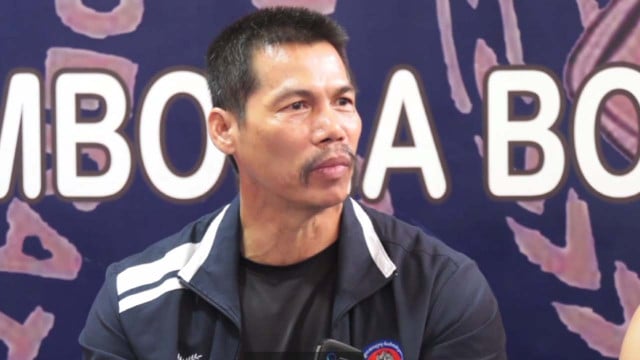 PHNOM PENH – President of the Bodybuilding Federation of Cambodia Tek Bunvy has asked Prime Minister Hun Sen to intervene after organizers dropped the sport from the SEA Games due to drug use violations.
Bodybuilding was one of 38 sports in the 32nd Southeast Asia Games due to take place in May.
Bunvy said the sport had been removed by the National Organizing Committee for the 32nd SEA Games 2023 (CAMSOC) after it was found that some athletes and medal winners used steroids during the third national sports event in November 2022.
Bunvy said this led to inspections from national and international institutions and eventually to the withdrawal of the sport.
"I publicly apologize to all the athletes who have trained hard for the SEA Games, hoping that we will participate in the SEA Games, but now CAMSOC has decided to drop our players from the SEA Games," said Bunvy.
Bunvy appealed to the PM to ask the organizing committee to only remove those who made mistakes and allow those who were innocent to participate.
"I call on Samdech Hun Sen to intervene because I am an athlete at heart," he said.

"I am very sorry that our players broke the rules that are applied all over the world. I regret that other players who didn't make mistake were also removed from the 2023 SEA Games."
Originally written for ThmeyThmey, this article was translated by Torn Chanritheara for Cambodianess.
Related Articles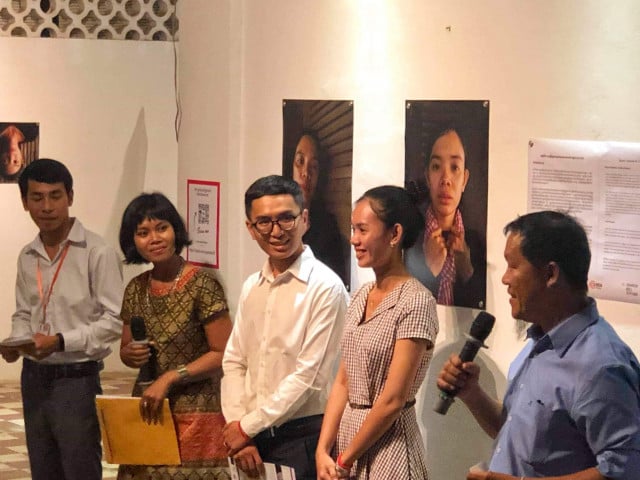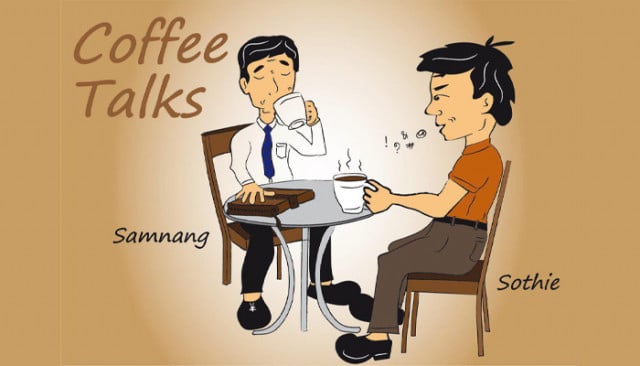 December 15, 2020 3:15 AM