Police vow to arrest opposition members if they return
Thmey Thmey
August 18, 2019 9:22 AM
Plan follows Sam Rainsy announcement of return to Cambodia on November 9

PHNOM PENH --Police plan to arrest any opposition members returning to Cambodia in accordance with court warrants, a spokesman said.
"We've set up a plan for them once they set foot on Cambodian soil be it by land, water or air," spokesman Chhay Kim Khoeun said Saturday.
Only those with names on court warrants would be arrested, he said.
Sam Rainsy, former leader of the dissolved Cambodian National Rescue Party, has set November 9 as the date for the opposition group's return to Cambodia.
A citizen of France, Sam Rainsy lives abroad along with other party members who fled Cambodia after the party was dissolved in late 2017.
The National Police warned last month that authorities would use every possible means to arrest Sam Rainsy and his associates.
Cambodian People's Party spokesman Sok Eysan said he was waiting to see if Rainsy and his supporters return.
"If they return, they'll be arrested. And if they don't keep their promise, they'll be the greatest cowards," he said.
​
Related Articles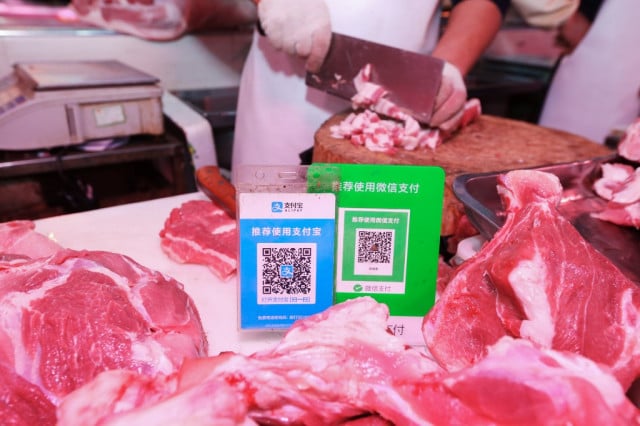 September 22, 2020 8:05 AM