Poor Students to Get Free Vocational Training: PM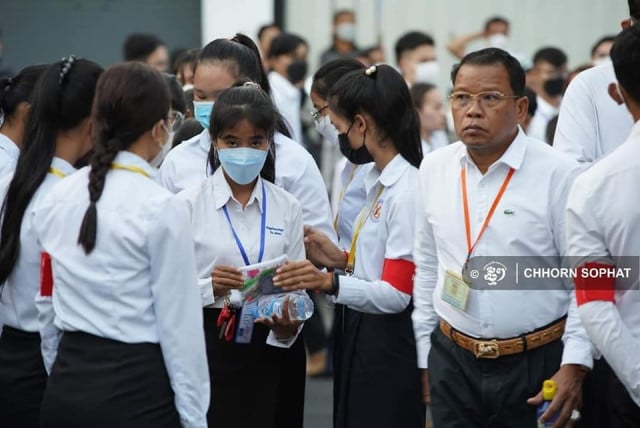 PHNOM PENH – Free technical and vocational skill programs will be established within all public educational institutions in late 2023 or early 2024 to enhance young workers' professional skills in the country.
The program will be funded by the government and will focus on poor students who cannot afford to go to college for their higher education, said Prime Minister Hun Sen on Jan. 23 during the graduation ceremony of the Cambodian University for Specialties (CUS).
"The [program] will deliver technical and vocational training to young people from poor or vulnerable households across the country," he said, adding that around 1.5 million poor students could benefit from it.
In addition to allowing students to get free vocational education, the training will provide them with a monthly salary.
The training will deliver the level 1 technical and vocational degree.
Nevertheless, no financial information was unveiled to know how such a program will be funded. Hun Sen asked the Economic Policy Committee to further develop and precise the training plan.
The program aims to increase the number of people who enroll in college after finishing high school.
Hun Sen noted that between 90,000 to 100,000 high school students graduate every year, but only around 10,000 of them enroll in college.
A significant proportion of those who do not pursue their studies are believed not to be financially able to do so and require the support of the government.
Regarding skill development and improvement in the country, President of the Cambodian Institute for Democracy (CID) Pa Chanroeun said that it is essential to enhance human resources – which is not only done for the higher education level – for short-term to long-term training.
"This is an important matter for Cambodia to guarantee that the human resources hold both knowledge and skills to be able to work and provide for themselves. It is also a matter of being able to respond to the market's demands and attract more foreign investments," he said to Cambodianess on Jan. 23.
To make it effective, there should be a clear study and evaluation of the kind of professional skills and expertise that are currently lacking in Cambodia, he added.
Chanroeun also mentioned that skill acquisition is too often disregarded by both the students and their parents, and that this perception should change.
"They also need to know about the current and future career markets and skills requirements," he said.
Prime Minister Hun Sen added that vocational training is even more important in the informal economy, which often lacks proper human resources management.
"There are many informal economies that need to pay attention to the human resources working in that informal economy. The training will provide them with skills that receive more foreign investment," he continued.
While Cambodia's economy is export-based and depends on foreign investors, not having technical or vocational skills can slow down the country's development.
According to the prime minister, one of Cambodia's strengths is to have many young people ready to work. But their capacity is sometimes limited, he reckoned.
Related Articles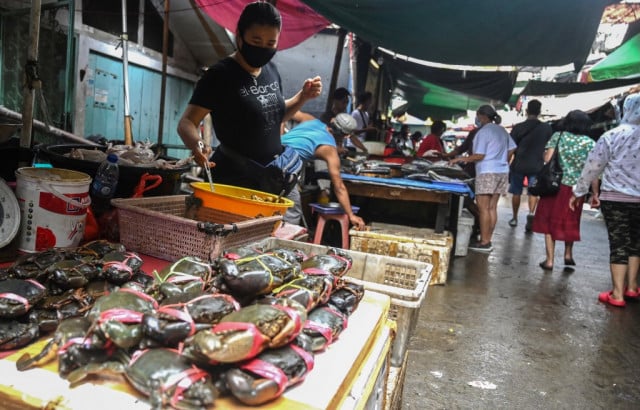 February 22, 2021 7:33 AM