Prak Sokhonn to Cement India Ties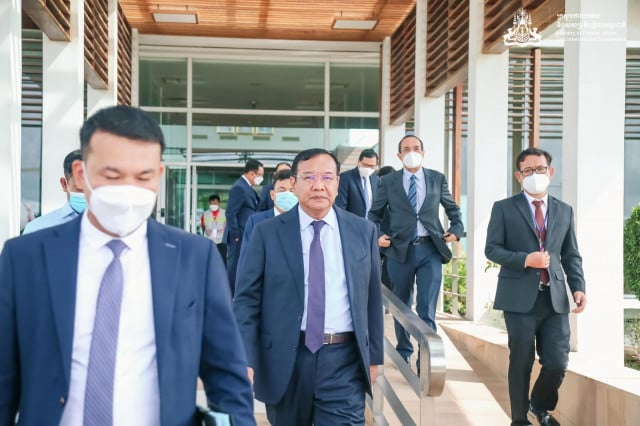 Post-Covid recovery on agenda
PHNOM PENH – Foreign Minister Prak Sokhonn leads a delegation to the Special ASEAN-India Foreign Ministers' Meeting in New Delhi with an analyst saying India helps to counterbalance China's influence in the region.
The Cambodian Foreign Ministry said Sokhonn and his Indian counterpart Subrahmanyam Jaishankar would review ASEAN-India cooperation at the two-day meeting starting on Thursday.
They would also discuss ways to further promote ASEAN-India dialogue and cooperation to address the global post-Covid-19 economic recovery and other challenges.
"The meeting emphasizes the strong commitment to further enhance ASEAN-India partnership for long-term cooperation for peace, stability, security and socio-economic development within and beyond the region," the embassy said.
Rim Sokvy, co-founder of the Thinker Cambodia – a commentary and analysis forum on foreign affairs – said he thought the meeting is significant, as India plays an important role in helping to counterbalance China's influence in the region.
"The current relations between ASEAN and India are quite good if we look at the past engagement between India and ASEAN," he said.
India's relations with ASEAN were on the level of strategic partnership along with the US, Japan, EU, South Korea and Russia.
"However, its role and influence is limited when compared to the US and Japan," he added.
Sokvy said he expected the discussion would cover maritime cooperation in the Indo-Pacific region.
"Discussions on Myanmar issue and Russia's invasion of Ukraine are unlikely to happen," he said.
The session will be co-organized by the Economic Research Institute for ASEAN and East Asia and the Ministry of External Affairs of India.
ASEAN is India's fourth-largest trading partner, at more than $81 billion, accounting for approximately 10.6 percent of the country's exports. In return, India takes over 11.28 percent of ASEAN's exports.
Related Articles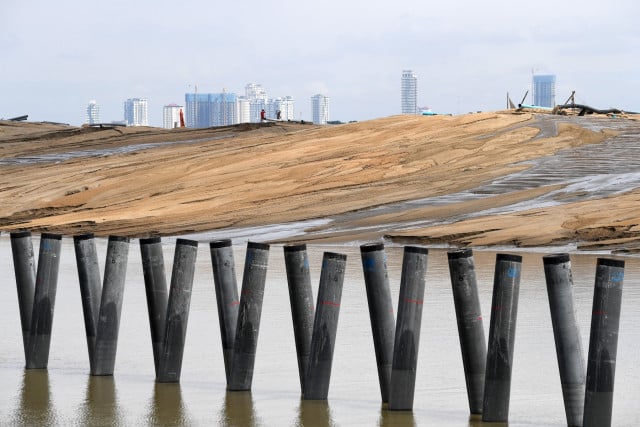 January 22, 2023 10:00 AM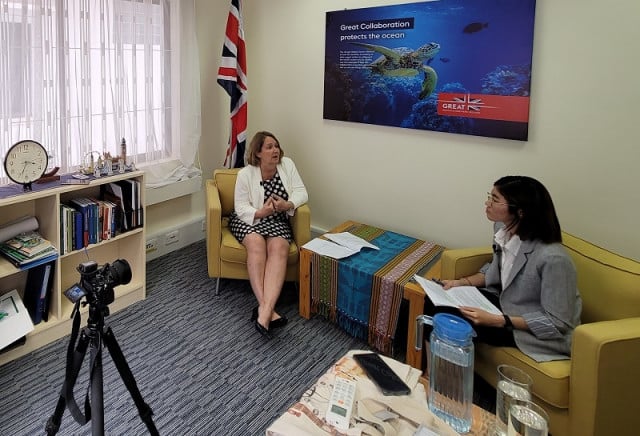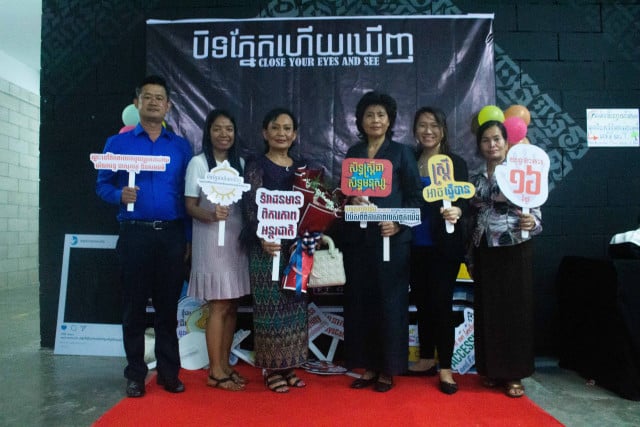 December 8, 2022 11:00 AM