Preparations for Luang Prabang Mekong hydropower plant in Laos nearly complete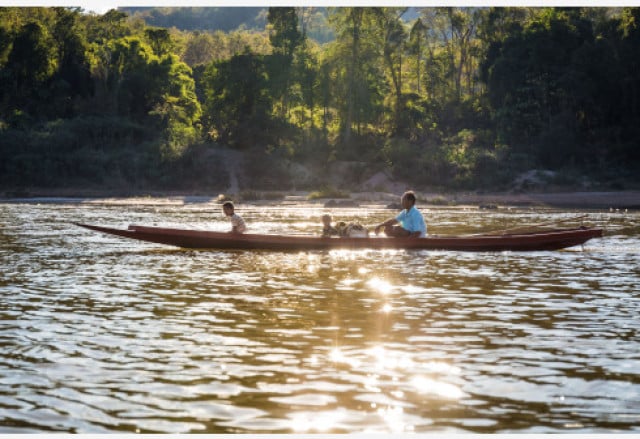 Xinhua
March 18, 2021 8:42 AM
VIENTIANE-- The preparatory work for construction of the Mekong hydropower project in northern Laos is 80 percent complete, with all works expected to be finished in July, local daily Vientiane Times reported Thursday.

The 1,460-MW Mekong hydropower project, located about 25 km from northern Lao city of Luang Prabang, is to be developed by the Luang Prabang Power Company Limited, a firm established by the Lao government and PetroVietnam Power Corporation from Vietnam, and will generate electricity mainly for sale to Thailand and Vietnam when commercial operation begins in 2027.

Meanwhile, government approval for construction of the dam is awaited before work on the plant itself begins, said the Lao daily.

Among the preparatory work, the construction of an 11-km access road is 98 percent complete; a 500-metre bridge over the Mekong River 41 percent complete; three temporary ports have been built and construction of 115kV and 22kV transmission lines and a small electricity station 64 percent complete.

About 69 percent of compensation payments to people who had to give up their land or other property to the project have been made.

The progress of project preparation work was briefed to the Lao President of the Lao Front for National Development Xaysomphone Phomvihane, who visited the project site last week, according to the report.

Xaysomphone advised project officials to adhere to the project timetable so that work was completed promptly. He also advised them to consider the possible effects on the environment, and the safety of workers and technicians with regard to COVID-19.

Last year, the Mekong River Commission (MRC) organized a forum for Lao authorities to hold talks with other Mekong nations before going ahead with construction of the Luang Prabang hydropower project.

The forum discussed the possible impacts of the dam and considered the draft Basin Development Strategy for 2021-2030, a 10-year strategic direction for development planning within the region.

Among the many recommendations made were increased stakeholder engagement, strengthening cooperation among the four MRC member countries - Laos, Vietnam, Thailand and Cambodia, and increasing open and transparent sharing of information.
Related Articles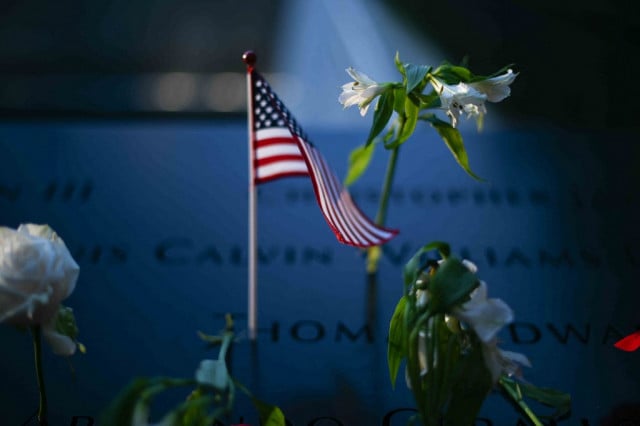 September 12, 2021 1:51 PM