PM Hun Sen: Timor-Leste Will Hopefully Become a Full Member of ASEAN by 2023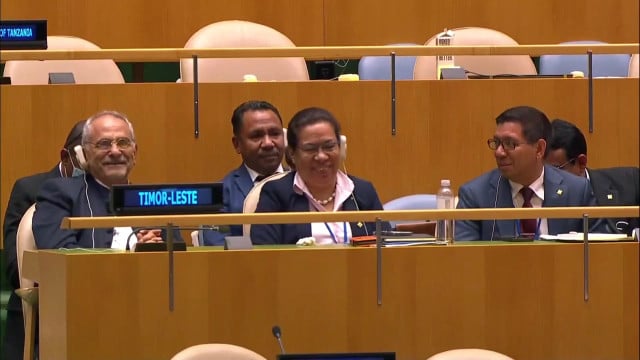 PHNOM PENH — Prime Minister Hun Sen reiterated his support for Timor-Leste's accession to ASEAN in his speech to the 77th United Nations General Assembly in New York City on Sept. 23.
Stressing that Cambodia has supported Timor-Leste's application for membership for a decade, the prime minister added that he hopes to see the country's membership approved by ASEAN members this year so that Timor-Leste can become a full member in 2023.
During his visit to the UN Headquarters, Hun Sen met on Sept. 23 with José Ramos-Horta, president of Timor-Leste, and discussed how Cambodia could facilitate his country's accession to ASEAN.
According to a message Hun Sen posted on his Facebook page, the two leaders spoke of expanding trade and investment between the two countries. Hun Sen noted that, while bilateral relations between Cambodia and Timor-Leste have improved over the years due to mutual trust, economic relations remain limited. Ramos-Horta responded that he would look into importing more goods from Cambodia.
Timor-Leste officially applied for ASEAN membership in 2011 during Indonesia's chairmanship of ASEAN. However, ASEAN has yet to respond to the application due to the country's slow economic growth and relatively high-poverty level.
Since Cambodia second chaired ASEAN in 2012, the country has been pushing to have Timor-Leste become a member of ASEAN, and now hopes this will take place by the end of this year or in 2023.
According the second paragraph of Article 6 – Admission of new members – of the ASEAN Charter, admission is based on four criteria: location in the recognized geographic region of Southeast Asia, recognition by all ASEAN member states, agreement to be bound and to abide by the Charter, and the ability and willingness to carry out the obligations of membership.
Related Articles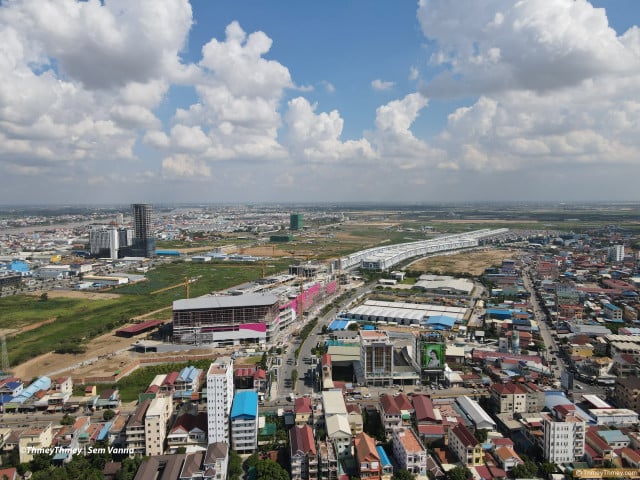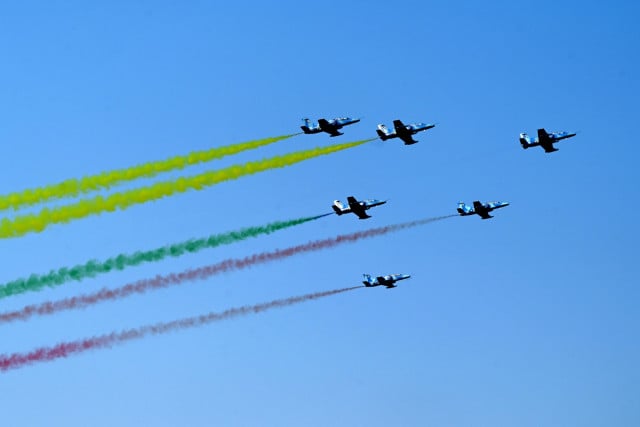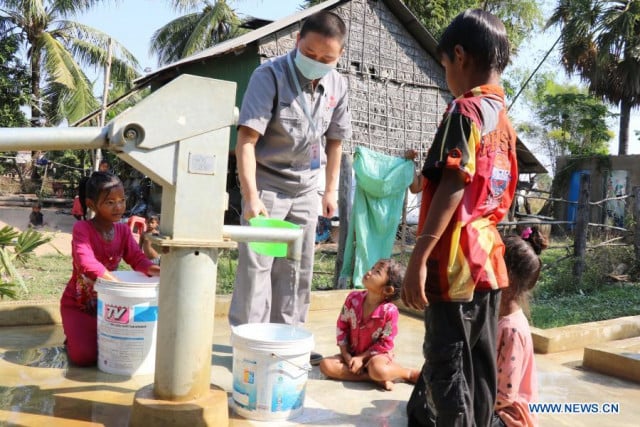 February 23, 2021 2:02 AM