Prison Official Disgraced for Salary Fraud
Non-jail punishment draws criticism
PHNOM PENH – Seth Dara, deputy director of Kampong Speu provincial prison, has been punished in the form of education, a warning and a reprimand for his role in embezzling money from the government.
The punishment was ordered at the request of prisons director Chhem Savuth who reported the issue to Interior Minister Sar Kheng in 2021.
The basis of the fraud was that before his death, provincial prison official Soth Phoeurn sold the right to collect his salary to Dara's wife.
Seth Dara did not report Soth Phoeurn's death to the ministry, allowing Dara's wife to keep collecting the salary illegally through Phoeurn's Wing card every month.
According to Savuth's report, Dara was ordered to repay the state the salary collected since July 1, 2021.
Nuth Savana, spokesman of the general department of prisons, said according to the statute of civil servants, when any official dies, the government will give the death payment only to the family of that official and the salary of the officer can no longer be paid.
After getting Savuth's report, the General Department of Prisons sought disciplinary action against Seth Dara in accordance with the code of conduct and "non-compliance with the regulations and instructions of the head of the unit."
Kampong Speu Provincial Governor Vei Samnang agreed with the action taken by Interior Ministry, saying disrespectful officers should be punished and respectful ones encouraged as they are public service providers.
Samnang said if an official committed something illegal, he should be punished and laid off if the case is serious.
"We need only the officers who do their work properly. As for bad officers, we don't support them. We don't feel bad for them," Samnang said.
Samnang urged officers to pay more attention to providing what citizens need in terms of services because they are public service providers.
Yong Kim Eng, president of the People Center for Development and Peace (PDP Center), said that embezzlement from the government is corruption that demands dismissal and jail.
"Blaming and instructing is not enough. Generally, officers are not afraid of this. If it's a crime, it should be dealt with based on criminal law," Kim Eng said.
If there was only a warning, they would not be afraid and would get the money another way, which significantly affected public services as well as the government's reputation.
He suggested the government start an investigation to seek other embezzlers and punish them. That would be strong action and a good example. Only instructing them would be ineffective.
Related Articles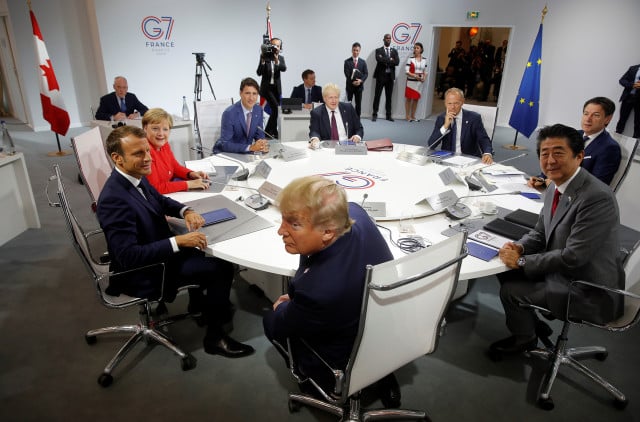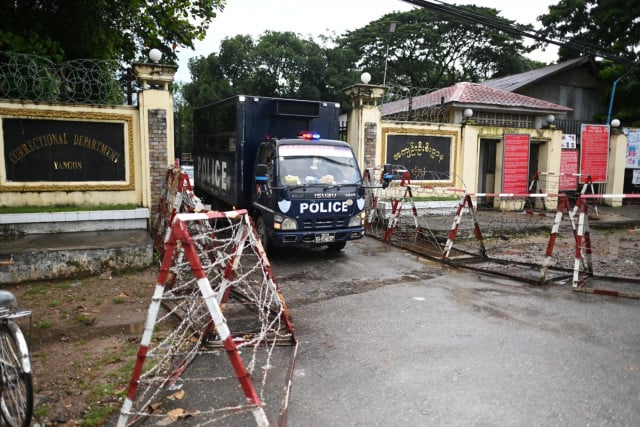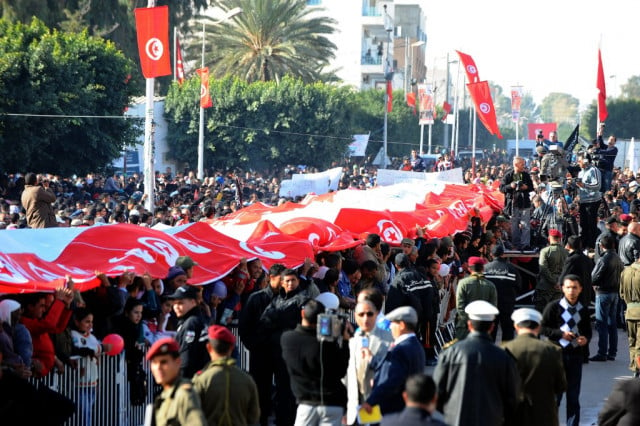 December 14, 2020 4:46 AM