Provincial Residents Rush to Send Goods to Relatives in Capital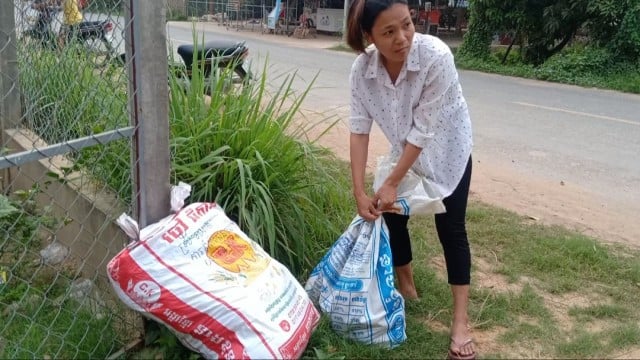 Po Sakun and Phoung Vantha
April 29, 2021 1:49 PM
Transport drivers have mixed results getting through
KANDAL--Some residents in the Kandal province have sent vegetables, fruits, fish, meat and rice to relatives after trucks were allowed to enter Phnom Penh.
However, some villagers did do not dare send food, fearing that vehicles will not reach their relatives. Taxi drivers who have carried vegetables and fruit from villagers to the capital said they were allowed to pass through Phnom Penh but some areas are restricted.
Ouk Srey Oun, who lives in Leuk Dek district, Kandal province, prepared dried fish, fruit and vegetables such as wax gourd, water spinach, mango, papaya and jackfruit for her parents and younger siblings who living Chom Chao commune, Phnom Penh, a lockdown area.
She said she will buy more food in the morning and sent those things. She sent them the goods because her parents are in a closed area, it is difficult to go to the market, and all kinds of goods are expensive there.
"I just found out that the truck was allowed to enter Phnom Penh, yesterday and I sent it today. Where my mother lives was a lockdown area too so they were not allowed in or out. It is difficult to go to the market to buy food because she is afraid of infection," she said.
Taxi driver Taing Pengly used to transport people from the village to Phnom Penh but he has stopped since the ban on travel after the latest COVID-19 outbreak.
He said he has started transporting vegetables, fish, meat, and rice that villagers send to relatives in Phnom Penh in the last three days.
Entry to and exit from Phnom Penh for the transportation of goods is very strict in places, he added.
A 30-year-old driver said he could deliver villagers' goods to Phnom Penh only once a day because there are other places customers ask him to go.


"In some places, authorities asked to check my car and then when they saw that I was actually carrying goods, they let me go," he said.
"But in some places, they asked to check but they said absolutely not to let vegetables in. I told them that those vegetables were not for sale but to give to people in the lockdown area, but they still said no."
He said he has to try another road and persuade the authorities to let him to enter Phnom Penh.
Some people still do not dare to send goods to their relatives because they are afraid that the cars will not take them to where their relatives live.
The government has decided to extend the lockdown measures in Phnom Penh and Takhmao city from April 29 until May 5.
The newest guidelines say the capital is divided into red, orange and yellow zones, depending on the risk and the severity of outbreaks.
Related Articles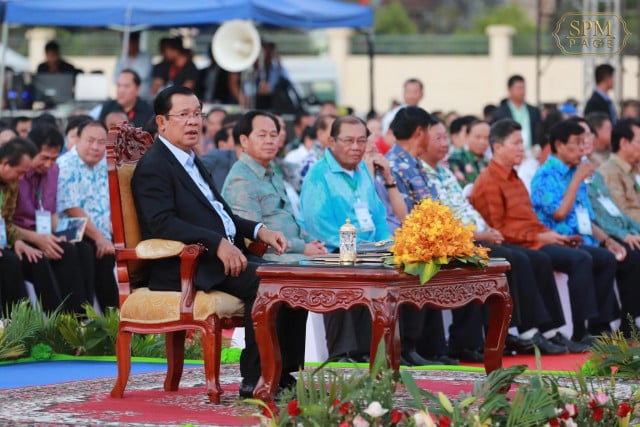 December 22, 2019 6:20 AM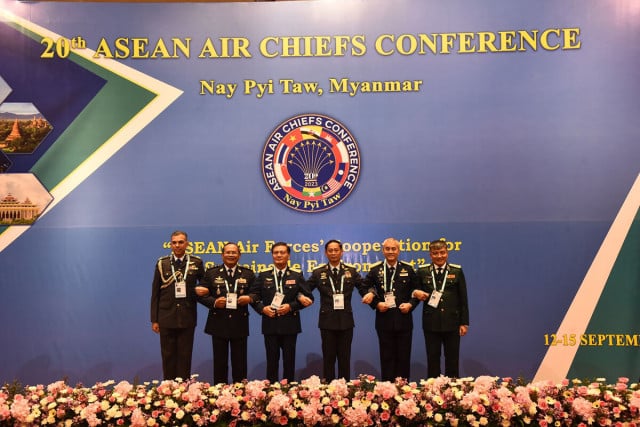 September 14, 2023 4:50 PM