Public Works and Transport Minister Sun Chanthol Warns Road Contractors to Build to Standard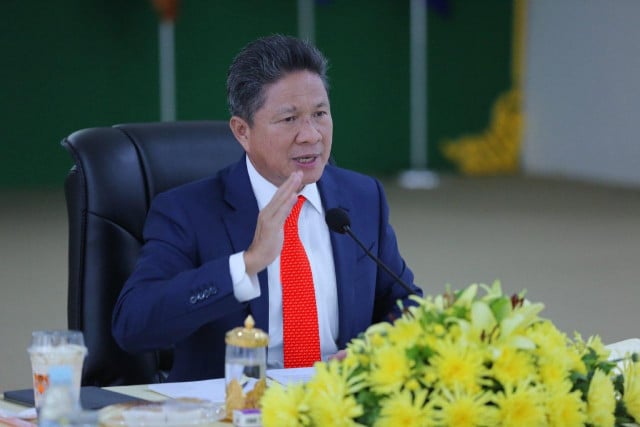 Phoung Vantha
October 29, 2020 9:50 AM
Those involved in the Siem Reap road project will not get paid if their work is not adequate
PHNOM PENH-- Public Works and Transport Minister Sun Chanthol on Oct. 28 warned that he will not pay companies if the roads they are contracted to build in Siem Reap Province are not up to standard.
Speaking during a meeting with ministry officers and stakeholders to discuss the construction of 38 roads in Siem Reap Province, Chanthol urged the six companies involved to respect the standards outlined and finish by the set date.
"If any company was found [to have done] construction work that did not respect the technical standards and ministry's specification book, that company will not get payment," he said.
On Sept 4, the Cambodian government announced that around $150 million will be invested on road infrastructure in the province to help boost tourism and people's livelihoods.
Siem Reap Provincial Governor Tea Seiha said that some 5,000 people's houses and buildings are being affected by this road rehabilitation project. Some of these people who were recently interviewed said they were happy to move their homes so they can get good roads in their areas and have their local economy improve.
The Ministry of Public Works and Transport plans to hold a groundbreaking ceremony for the road improvement project on Nov. 16. Prime Minister Hun Sen is expected to preside over the ceremony.
Related Articles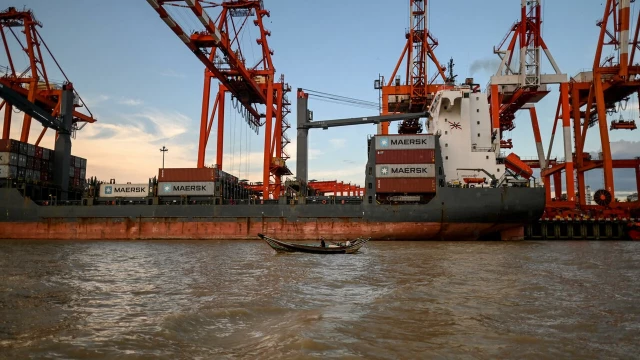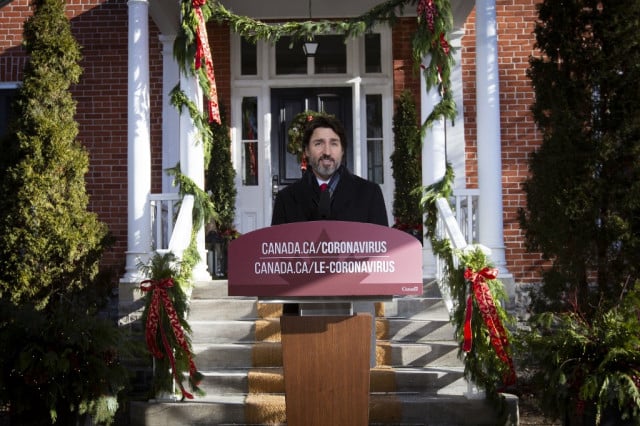 December 21, 2020 7:27 AM