Randa's Bumpy Road to Provincial Council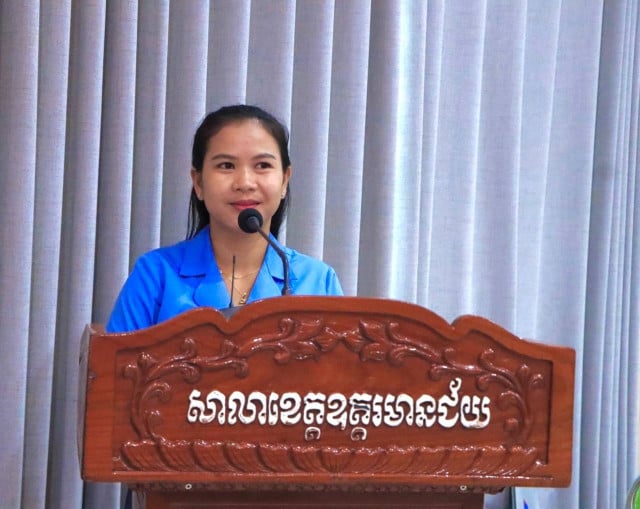 ODDAR MEANCHEY – Thanks to her hard work, persistence, and sense of responsibility, Sor Randa has been appointed as a member of Oddar Meanchey provincial council on Sept. 6.
At the age of 31, Randa said she is committed to helping and facilitating the resolution of community members' problems, and monitoring the outcomes of her action as a member of the provincial council.
"If there is anything I could help with, I would be happy to do it", she said, adding that the experience and knowledge from her superiors may allow her to learn more. "Given my position, I can be close to them and work with them", she said.
But reaching the position she's been promoted to has been a journey full of pitfalls.
On three different occasions, she failed the entrance exam conducted by the Ministry of Interior before eventually succeeding on her 4th attempt, eight years ago. Once she became a full-time civil servant, Randa was appointed to the Ministry's office in Oddar Meanchey province, more than 400 kilometers away from her hometown in Kandal. A journey that she did on her own.
If it was not for her patience, her will to accumulate experiences, her communication skills, her serious work, and her intense attachment to her career, she would likely have dropped from this path a long time ago.


Reaching the position she's been promoted to has been a journey full of pitfalls. Photo provided.

"I felt like giving up sometimes. I lost hope when I failed the entrance tests so many times. I felt like I lacked the capacity and that I would fail no matter how much in advance I would prepare it," Randa told with a smile.
Despite seeing her career moving forward, she was still feeling let down sometimes, because of the tiring work and the blames she received from a few colleagues.
"Sometimes, I had no feeling to work. However, I thought that if a person cannot see my value, several other people would".
Speaking toward the younger generation of young women who might be interested in this kind of career, Randa stresses that they should primarily rely on themselves rather than on their parents or family.
"I do not support the strong compassion and worriedness of parents over their children, it may hinder their ability to develop," she said. "I think parents should go along with their children's decisions and try to support them, no matter what."
Originally written in Khmer for ThmeyThmey, this story was translated by Ky Chamna for Cambodianess.
Related Articles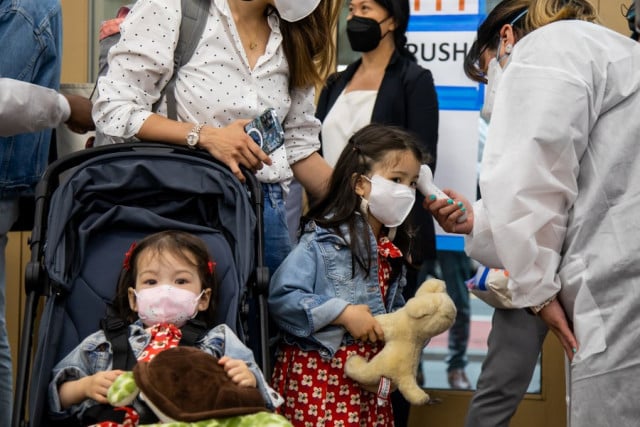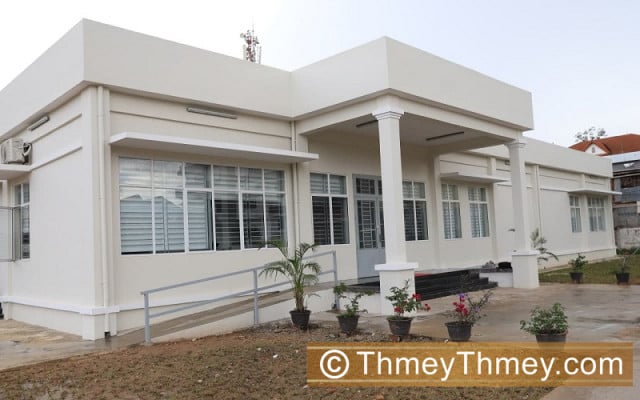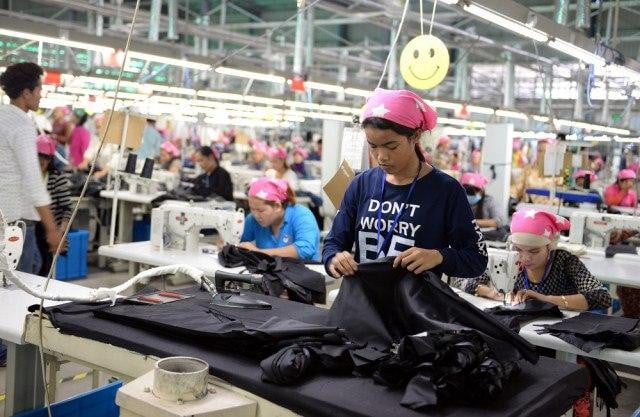 February 12, 2020 4:48 AM